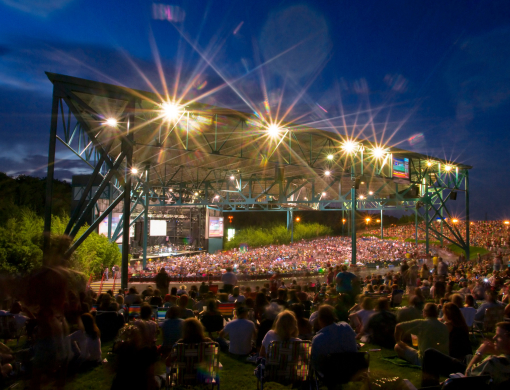 2022 Diversity, Equity, and Inclusion Workshop
Diversity. Equity. Inclusion. Three words that have such impactful meanings and that are of great importance in the workplace. Thus why, we were proud to continue the DE&I conversation through our recent workshop as we continue the work of ensuring that this is a region where people of diverse backgrounds want to live, work and play.
Our Diversity, Equity, and Inclusion Workshop provided our attendees with practical and actionable information that they could use within their businesses and organizations. Our expert panel shared strategies, guidance, experience and the lessons they have learned thus far in their careers.
We are grateful to Georgie Marquez, Vice Chair of Diversity, Equity and Inclusion with the Hampton Roads Chamber,  Dana Beckton, Chief Diversity Officer at Sentara Healthcare, Dr. ClauDean Kizart, Director of Diversity, Equity and Inclusion, Tidewater Community College, Maria Tamburri, Vice President–Diversity, Equity & Inclusion and Employee Engagement, Dominion Energy, and Erika Thompson, Cluster Branch Leader, Truist & Juntos BRG Regional Co-Chair Virginia, for the sharing of their time and expertise with our workshop attendees.
The workshop began by engaging our members in a simple poll-to understand what they first thought of when they heard the words diversity and equity. From there, attendees learned the vast difference between equity and equality from the experts themselves through the sharing of visual representations and learned lessons.
This topic was also related to the workplace and the best practices that businesses can use. Our expert presenters touched on the importance of having a work environment that was conducive to developing and retaining employees. They shared their strategies for DE&I within their organizations and provided attendees the opportunity to discuss thought-provoking questions with those at their tables. Much emphasis was put on successfully attracting and retaining individuals from the diverse population that we have in Hampton Roads and a variety of strategies for doing so were shared by all of the distinguished presenters.
In closing, attendees had an opportunity to share what they want to commit to doing to improve their DE&I efforts at their businesses and organizations. Among the audience, many great actionable ideas were shared and discussion was had on how to move forward with these.
Our attendees left the DE&I workshop with a vast amount of strategies, resources and insight along with new connections to help them along in their DE&I efforts and we share much gratitude to everyone that attended this impactful workshop.
Once again, we thank our amazing presenters for sharing their time and expertise with us. We also wish to thank all of the sponsors that made the event possible.
Presenting Sponsor: Dominion Energy
Gold Sponsor: Bank of America
Series Gold Sponsors: GEICO and The Port of Virginia
Series Silver Sponsor: Sentara Healthcare/Optima Health
Bronze Sponsor: BayPort Federal Credit Union