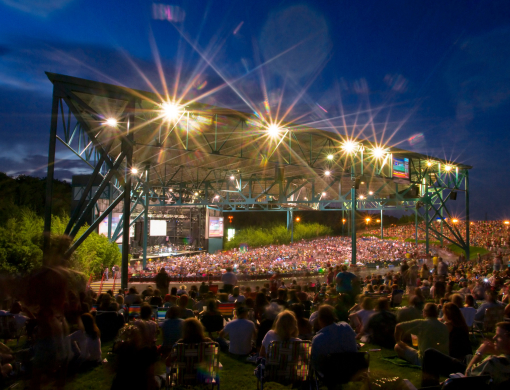 2022 New Executive Welcome Breakfast
On Friday, October 28, we were thrilled to recognize 24 new executives who have moved into the top position in their company or organization within the past year! We congratulate each of these individuals on their success and thank them for their leadership!
Non-Profit:
Elizabeth Blackney, Executive Director , The Cook Foundation
Claudell Clark, President and CEO, Better Business Bureau
Colin Drozdowski, President/CEO, Sentara Health Plans
Nancy Grden, President & CEO, ReInvent Hampton Roads
Kindra Greene, Executive Director, Elizabeth River Trail
David J. Masterson, President, Obici Hospital
Amber Price, President, Sentara Williamsburg Regional Health Center
Jo Ann Short, President/CEO, The Planning Council
Tamar Smithers, Executive Director, The Virginia African American Cultural Center
Jolie Spiers, Executive Director, Small Business Development Center
Christopher Tan, President & CEO, Foodbank of Southeastern VA & the Eastern Shore
Diana West, Executive Director, Gloucester Main Street Preservation Trust
Municipal:
Chief of Police Alfred "Al" Chandler, The City of Suffolk
City Manager Tonya Chapman, The City of Portsmouth
Delegate Nadarius Clark, House of Delegates – 79th District
Delegate Jackie Hope Glass, House of Delegates – 89th District
Councilwoman Delceno Miles, Virginia Beach City Council
Councilwoman Danica Royster, Norfolk City Council
Chief of Police Mark Solesky, The City of Chesapeake
Sean Washington, Interim Director of Economic Development, Norfolk Economic Development
Local Businesses:
Jeremiah Belton, Vice President of Commercial Banking, JPMorgan Chase
Anna Bonet, CEO, Elizabeth River Crossings OpCo LLC
Rodney Ferguson, Executive Vice President, Pamunkey Indian Tribal Gaming Authority
George Fox, Executive Vice President, Divaris Real Estate Inc.
We also want to thank our sponsors for today's celebration:
Presenting Sponsor: Sentara/Optima Health
Gold Sponsor: Hampton Roads Workforce Council
Bronze Sponsor: Langley Federal Credit Union