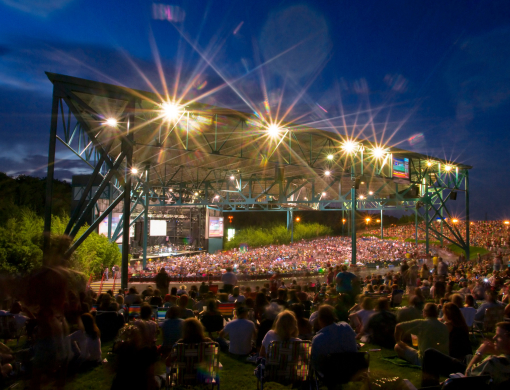 Downtown Norfolk Restaurant Week is January 16-23
FOR IMMEDIATE RELEASE
Contact: Jessica Kliner, 757-757-793-1344, jkliner@downtownnorfolk.org
Bon Appetizer!
Downtown Norfolk Restaurant Week is January 16-23
NORFOLK, Va. – (January 2022) – Downtown Norfolk Restaurant Week is one of winter's most anticipated dining events. From January 16 to 23, foodies of all ages can take advantage of delicious deals with price-fixed, multi-course dinners for $30 or $40, and lunch or brunch for $14.
"Restaurant Week is something that our Downtown chefs look forward to as much as the customers" said Jessica Kliner, director of marketing and communications for Downtown Norfolk Council. "It's an opportunity for these talented chefs to put together special menus that showcase their culinary skills while offering diners valuable savings."
Reservations are recommended. Explore menus and offerings at DowntownNorfolk.org. And, follow along on Facebook.
Participating restaurants:
219 Bistro
Blue Moon Tap House
Brick Anchor Brew-House
Freemason Abbey Restaurant
Grace O'Malley's Irish Pub & Restaurant
Hair of the Dog
Monastery Restaurant
Omar's Carriage House
Saffron Indian Bistro
Saltine
Southern Eats
The Stockpot Norfolk
Todd Jurich's Bistro
Varia
Downtown Norfolk Restaurant Week is coordinated by Downtown Norfolk Council and is sponsored by Sysco.
Downtown Norfolk Council is a private, not-for-profit membership organization comprised of businesses and individuals working toward a dynamic, attractive and prosperous Downtown. DNC also manages the Downtown Norfolk Improvement District, a 50-block special services district with enhanced services that keep Downtown friendly, safe and spotless. Connect with Downtown Norfolk on Twitter, Facebook and Instagram or visit DowntownNorfolk.org.
###