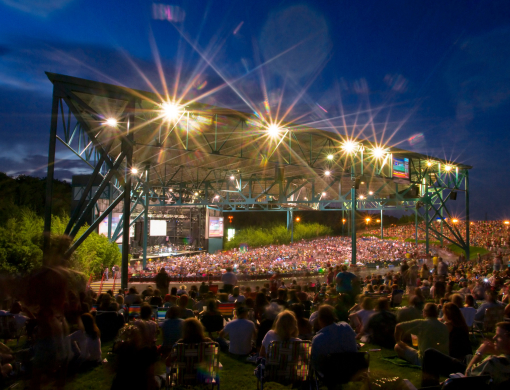 Dr. Debra Farley Retires After 33 Years with from the Hampton Roads SBDC
Following a 33-year career with the Hampton Roads Small Business Development Center, Dr. Debra Hamilton Farley retired on Friday, April 28, 2023.
Farley began her career with the Hampton Roads SBDC as a client services administrator and progressed to Assistant Executive Director. Over the course of her career she advised 8,779 small businesses and helped 252 new businesses start. The businesses Farley assisted created more than 9,000 jobs and created $175,000,000 in capital formation.
"Small businesses are the bedrock of our economy in Hampton Roads and in the nation," said Bryan Stephens, President and CEO of the Hampton Roads Chamber. "Debra's contributions to the small businesses community she has served over her sterling career is invaluable. Her expertise and servant leadership has resulted in incalculable economic development but most importantly, it has resulted in enhanced quality of life for countless individuals in the small business community.  She leaves a tremendous legacy!"
Farley emphasized personalized service and dedication to helping her clients succeed.
"Debra's commitment to her clients was unparalleled," said Jolie Spiers, Executive Director of the Hampton Roads SBDC and Vice President of Small Business with the Hampton Roads Chamber. "She gave each of the businesses she worked her full attention and every available resource to help them launch, grow and thrive. Her mission was to help people's dreams come true; her experience and leadership will be missed."
Debra's formal education includes:  Graduation from Thomas Nelson Community College, currently the Virginia Peninsula Community College (Associate in Business Administration), Hampton, VA; Hampton University (Bachelor of Science Degree in Business Management, minor/marketing, Summa Cum Laude). She completed a Masters' Program in Global Management, from Cambridge College, Cambridge, Massachusetts and, most recently, on December 3, 2022, was awarded an honorary Doctor of Philosophy in Entrepreneurship & Business Administration, from T.I.U.A. School of Business, Duluth, Georgia.
Born and raised in Macon, GA, Debra currently resides in Hampton, VA, where she has lived the past 33 years. She is married to Tommie Farley, Jr. and they have three (3) daughters (Lashanna, Danah & Teira) and two (2) granddaughters (Briana and Cora).
Debra volunteers her time as an active member of Saint Paul A.M.E. Church, where she serves as one of nineteen (19) Stewards (this is the highest position next to the Pastor within the African Methodist Episcopal Denomination).  Additionally, through the years she served as Executive Assistant to the Pastor; Mass Choir Member; Missionary Society Member; VP Pastor's Aide Organization; Director, Junior Church Programs.  She is currently serving as the Church (Sunday) School Superintendent.
A new business advisor position for the Peninsula will be posted by the Hampton Roads SBDC in the coming weeks. For inquiries, please contact the office at (757) 664-2592 or sbdc@hrchamber.com
Visit the Hampton Roads Chamber for upcoming events and more event recaps.