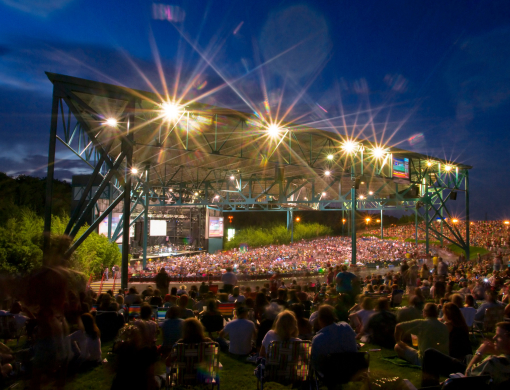 Greater Norfolk Corporation Appoints Executive Director
FOR IMMEDIATE RELEASE:
Contact: Linda Peck, 757-309-3160, lpeck@greaternorfolkcorp.net
GREATER NORFOLK CORPORATION APPOINTS
EXECUTIVE DIRECTOR
Linda Peck Tapped To Head GNC in its 45th year
NORFOLK, VA, (January, 2022) The Greater Norfolk Corporation (GNC) is proud to announce the appointment of Norfolk native Linda Peck as its new permanent Executive Director, a position she has held on an interim basis since September 2021. As part of her duties, Ms. Peck will also continue to serve as Executive Director of the GNC's newly created Norfolk Innovation Corridor (NIC).
According to GNC President, Charity Volman, "The future of GNC is in terrific hands under Linda's leadership. During this time of transition I have been able to see firsthand the energy, professionalism, and dedication Linda has exhibited as she has worked to shepherd the initiatives of GNC. I couldn't be more pleased to announce her selection as our permanent Executive Director."
Ms. Peck said, "It is an honor and a privilege to work with our area's leadership to continually improve Norfolk. I feel so fortunate to go to work each day to work on projects that speak to my heart and allow me to give back to my community. It's very exciting and a true joy."
Ms. Peck obtained a Bachelor's degree from the University of Pennsylvania, an MBA in Finance from Columbia Business School, and holds a Certificate of Nonprofit Management. Over the years, she's worked in corporate and foundation fundraising, corporate finance, education and nonprofit executive leadership and has consistently been responsible for positive growth.
About GNC:
Greater Norfolk Corporation's mission is to participate in the economic revitalization and development of the City of Norfolk by marshaling the resources of the private sector in support of the City and its agencies.
Since its inception 45 years ago, GNC has been a partner in Norfolk's ongoing renaissance, and it continues to play a leadership role in efforts to enhance Norfolk's and the region's competitiveness and quality of life. Its focus on enhancing the area's entrepreneurial ecosystem resulted in the creation of the Norfolk Innovation Corridor (NIC), a technology zone with a dense array of physical, networking and economic assets needed to attract and retain technology companies as well as a talented, diverse workforce. GNC was also the driving force behind the Elizabeth River Trail, a vital recreational, environmental and transportation resource for local neighborhoods, universities, businesses and tourism that also acts as the placemaking spine in support of the NIC.
###