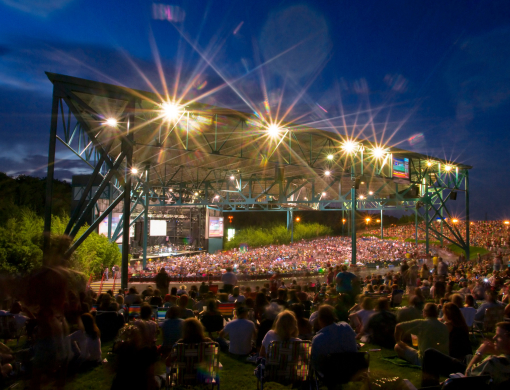 Added on July 21, 2023 by Hampton Roads Community Foundation to
Member News
HAMPTON ROADS COMMUNITY FOUNDATION AWARDS MORE THAN 1.2 MILLION TO NONPROFITS
Public Relations Contact: Tracie Paige
Office: (757) 622-7951 | Email: tpaige@hamptonroadscf.org
NORFOLK, Va., July 18, 2023 — The Hampton Roads Community Foundation recently approved more than $1.2 million in grants to nine nonprofit organizations across the region.
The Foundation awards grants four times a year through its competitive Community Grants
and Special Interest Grants program. Organizations awarded grants in June were:
• ForKids, $300,000 over three years to start a new program for high school students
• Hampton Roads Educational Telecommunications Association doing business as WHRO,
$300,000 over two years to support WHRO's local news initiative
• Tidewater Friends of Foster Care, Inc., $244,000 over three years to expand tutoring and
coaching programming in partnership with Communities in Schools
• Tidewater Community College Educational Foundation, $134,536 for one year to
support the Academy for Nonprofit Excellence for 2023-2024
• Mosaic Steel Orchestra, $125,000 over three years to expand the steel drum
programming to additional sites
• Youth Outreach Urban Resources & Services, $75,000 over three years to launch the
Building Your Future program
• The Literacy Lab, $20,000 for one year to support the Reading Corps literacy intervention
program
• HousingForward Virginia, $10,000 to support the ZONED IN: Hampton Roads initiative
• Peninsula Community Foundation, $10,000 to support the Give Local 757 campaign
About the Hampton Roads Community Foundation:
With roots dating back to 1950, The Hampton Roads Community Foundation is a permanent
charitable endowment with over $500 million in assets. It has awarded over $344 million in
grants and scholarships since its founding. The Foundation also plays a critical role in
community leadership, tackling such regional issues as early childcare and education,
homelessness and affordable housing, climate change and disaster responsiveness, and
regional economic competitiveness. The Foundation's mission is to make life better in Hampton
Roads through grantmaking, philanthropy, and civic engagement. Its vision is a thriving
community with opportunity for all.