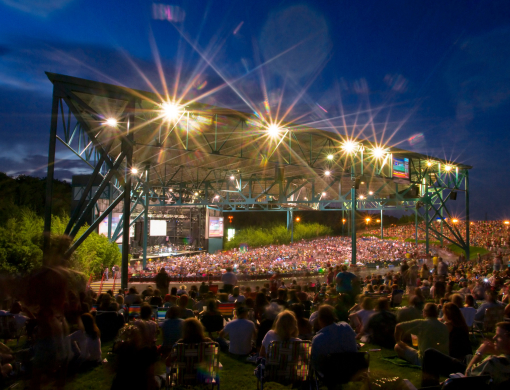 Added on October 27, 2022 by Hampton Roads Community Foundation to
Member News
Hampton Roads Community Foundation to Hold Affordable Housing Forum on Nov. 9
Learn About Housing Challenges in Our Region and Potential Innovative Solutions
Public Relations Contact: Sonja N. Barisic, APR
Mobile: (757) 412-7071 | Email: Sbarisic@hamptonroadscf.org
FOR IMMEDIATE RELEASE
NORFOLK, Va., Oct. 27, 2022 – With rising rent and housing costs and the end of pandemic eviction protections, finding affordable housing is increasingly becoming a challenge.
The Hampton Roads Community Foundation will hold a free, virtual forum on Wednesday, Nov. 9, at 6 p.m. to look at the state of affordable housing in the region and learn about potential strategies to address the issue.
"Communities cannot thrive without safe and affordable housing," said Foundation President and CEO Deborah M. DiCroce.
"Philanthropy has the power to make an impact," DiCroce said. "That is why the Foundation is proud to sponsor this forum as part of the Understanding Hampton Roads Series to advance civic engagement and bring people together to help improve life in our region."
Experts scheduled to speak during the approximately one-hour event are:
Jonathan Knopf, executive director for programs, Housing Forward Virginia, who specializes in telling stories about Virginia's housing challenges through data
Steve Lawson, chairman, Lawson, who has experience building affordable housing with unique funding streams
Shernita Bethea, who, as housing administrator for the Hampton Roads Planning District Commission, understands housing challenges in the region
Andrew M. Friedman, principal, Progressive Housing Solutions LLC, will moderate. Friedman formerly led the City of Virginia Beach Department of Housing and Neighborhood Preservation.
While the event is free, registration is required at affordablehousing757.eventbrite.com.
About the Hampton Roads Community Foundation:
With roots dating back to 1950, The Hampton Roads Community Foundation is a permanent charitable endowment with over $500 million in assets. It has awarded over $344 million in grants and scholarships since its founding. The Foundation also plays a critical role in community leadership, tackling such regional issues as early childcare and education, homelessness and affordable housing, climate change and disaster responsiveness, and regional economic competitiveness. The Foundation's mission is to make life better in Hampton Roads through grantmaking, philanthropy, and civic engagement. Its vision is a thriving community with opportunity for all.