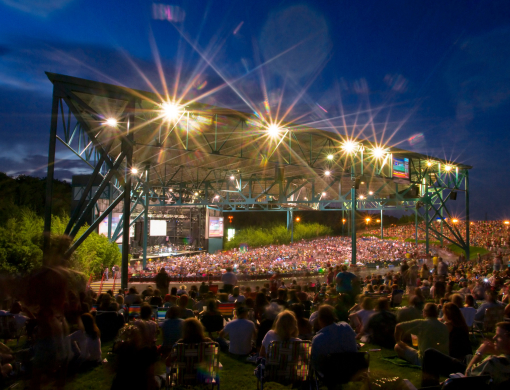 IKEA Business Network is open for business!
Enjoy a discount on your next qualifying IKEA for Business order with coupon code BUSINESS150*
IKEA has launched the IKEA Business Network, a new loyalty program that aims to support and empower businesses with resources focused on bettering life at work. Businesses of all sizes are able to join the free program and access a number of tools and benefits to help grow their business while saving time and money.
We understand that every business has unique needs, and we want to help you grow your business your way.  Join the free IKEA Business Network, and through your account, get access to discounts on your purchases including a savings of $150 off any $750 or more (pre-tax) order placed with an IKEA co-worker, IKEA customer service or online when you use code BUSINESS150, 5/1/23 – 6/17/23.
* U.S. only. Valid on orders placed through an IKEA co-worker, customer service, or online purchases only. Must scan or provide IKEA Business Network ("IBN") member number at check-out in order to receive offer. For online purchases, must be logged into your IBN account and enter coupon code at online check-out in order to receive offer. For qualifying in-store and customer service orders, co-worker will apply coupon code prior to check-out. Minimum purchase amount must be met in a single transaction before taxes. Discount applied before tax, shipping, and handling. Not valid on delivery, installation, assembly, or tax, IKEA Gift Cards, payment of your IKEA credit card, Click & Collect, Kitchen Planning and other services. Not valid in IKEA Swedish Restaurant or Bistro. Cannot be combined with other IKEA offers or coupons. Discount applied proportionally across eligible items purchased, as shown on receipt. On returns, only the net purchase price as shown on receipt is refunded.