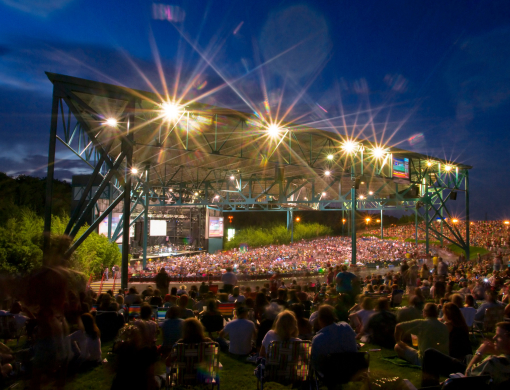 Added on May 11, 2023 by Lynnsie Bristow to
Member News
Join the Max Media 120th Anniversary Harley Davidson Fat Boy Summer Giveaway
Max Media and Southside Harley Davidson are excited to announce the upcoming 120th Anniversary Harley Davidson Fat Boy Giveaway, a celebration of history, passion, and the thrill of the open road. As we prepare for this momentous event, we are offering sponsorship opportunities to local businesses to help make this occasion unforgettable.
The 120th Anniversary Harley Davidson Fat Boy Giveaway will be a high-profile event, attracting motorcycle enthusiasts, loyal Harley Davidson fans, and community members from all walks of life. This presents a unique opportunity for sponsors to align their brand with the excitement, heritage, and adventure associated with Harley Davidson.
By becoming a sponsor, your business will benefit from extensive exposure and recognition throughout the promotional campaign starting Memorial Day weekend, leading up to the giveaway event on Labor Day weekend. Your brand logo will be prominently featured in various marketing materials, including print advertisements, on site remotes, radio spots, social media campaigns, and event banners.
Sponsorship packages are available at different levels to accommodate a range of budgets and marketing objectives. From the title sponsor to supporting partners, we have options to suit your business's needs and maximize your brand's visibility. By investing in this event, you will not only enhance your brand's reputation but also demonstrate your commitment to supporting the local community.
Don't miss the chance to associate your brand with the legendary Harley Davidson name and become an integral part of this historic event. Contact us today to discuss sponsorship opportunities and secure your place in the 120th Anniversary Harley Davidson Fat Boy Giveaway.
For sponsorship inquiries, please contact: lbristow@maxmediava.com