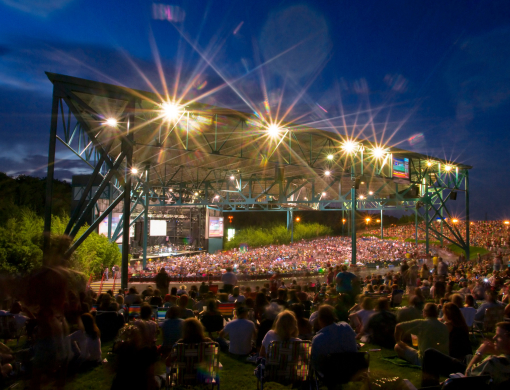 Added on August 3, 2023 by Lynnsie Bristow to
Member News
KINDFest 2023
MAX MEDIA - Max Media Hampton Roads, Presents KINDFest 2023
Max Media Hampton Roads is proud to announce KINDFest 2023, a charity event aiming to cultivate awareness and support for dozens local charities in the Hampton Roads area. This event will be taking place on Saturday, August 19th at Military Aviation Museum in Virginia Beach from Noon-4pm.
KindFest will bring together our community, local businesses, and organizations on a day to grow awareness for important causes, fostering kindness and compassion. With a vibrant atmosphere and a line-up of engaging charities, this event promises to be a powerful platform for promoting philanthropy and making a positive impact. This free to the public, family & pet-friendly event will showcase local charities as they exhibit their initiatives, sharing their mission, impact, and opportunities for involvement.
In addition to supporting local charities, KINDFest will feature food trucks, KINDFest Crushes from Back Bay Bew House, live music from the Tiki Bar Band, vendors, family activities and more. In addition to all these features Law Enforcement Agencies from all over Southern Virginia will be participating in multiple plane pulls to raise money for the Special Olympics of Virginia.
Join us at KindFest and be a part of this transformative event! Together, let's make Hampton Roads a more compassionate and caring community.
For more information or to arrange interviews, please contact Joe Amado – Director of Marketing & Promotions for Max Media – Hampton Roads jamado@maxmediva.com
Max Media's Norfolk-Virginia Beach properties include Country WGH-FM (97.3 The Eagle), AC WTWV (92.9 The Wave), Urban Adult Hits WVBW (100.5 The Vibe), WVSP (Priority Auto Sports Radio 94.1) and WGH-AM (FOX Sports 1310).