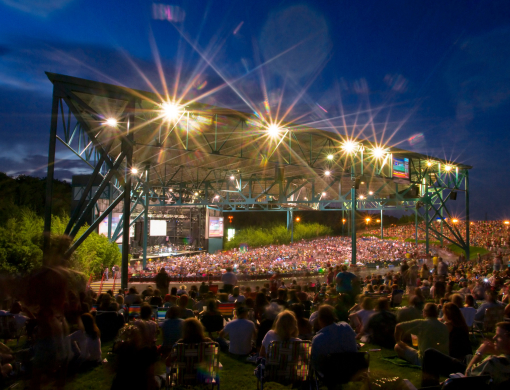 Added on May 25, 2023 by Patricia Bracknell to
Member News
La Fiesta 2023
Economic Mobility Village for Latino & Hispanic Businesses in Hampton Roads
The Hispanic Chamber of Coastal Virginia presents the first Economic Mobility Village at La Fiesta 2023.
This assembly of Hispanic and Latino vendors illustrates the diversity of Latino owned businesses in the Hampton Roads Area.  It provides a space for networking, community development, and business marketing, while showcasing rich and diverse Latin culture to festival attendees.
Come and support these businesses, the event, and become part of the celebration of our rich culture.  The Hispanic Chamber can arrange interviews with select vendors you find interesting.  The tentative list of vendors is below, and I am available to answer any questions.  The Chamber also welcomes any coverage you might provide in your general reporting on La Fiesta.
El Malecón de Pequeñas Empresas Latinas de Hampton Roads
Economic Mobility Village
Tu Latino Team
Union Latina
Los Cuates Taqueria
La Botica Hispana
Salsa Libre
Rosa Colombian Grill
Magaly's Insurance
Liga Internacional de Futbol 757
Spanish Driving School
Global Force Project
Operation Smile
Truist Bank
Dominion Energy Workforce Development
Survivor Ventures
Micro Businesses:
Mayra's Market
Additionally, some of our partnering organizations will be on onsite to provide outreach.
FBI Norfolk Field Office
Virginia Beach Health Department
Alzheimer's Association
Virginia Symphony Orchestra
Tidewater Arts Outreach (TAO)
Latino Economic Development Center
Next Step to Success
Project Nana
Sentara Healthcare
Please reach me at this email address or by phone/text at 757.547.6771.
Warm regards,
Patricia Lerma Bracknell
Executive Director
Hispanic Chamber of Coastal Virginia