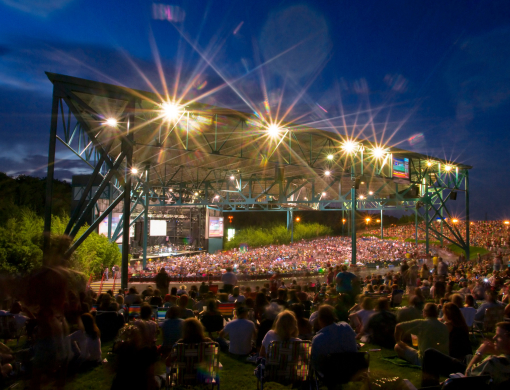 Added on January 18, 2023 by Kelli Ragland to
Member News
Langley Federal Credit Union Employees Volunteer at Nonprofits on Martin Luther King Jr. Day
Langley Also Donates $10,000 in Supplies, Materials to Support Nonprofits Hosting Day of Service Projects
FOR IMMEDIATE RELEASE
Contact: Kelli Ragland, Vice President of Marketing, (757) 848-5444, KRagland@langleyfcu.org
Langley Employees Volunteer at Nonprofits on Martin Luther King Jr. Day
NEWPORT NEWS, Va. – (Jan. 18, 2023) – More than 150 Langley Federal Credit Union employees volunteered at nonprofits throughout Hampton Roads on Martin Luther King Jr. Day in honor of the civil rights leader's legacy of service.
Volunteers went to nine locations on Monday, Jan. 16, for Langley's fourth annual Day of Service. They:
– trimmed trees and designed planters for the new Newport News office of the Center for Child & Family Services
– packed and organized items to help Faith Recovery move from Newport News to Williamsburg
– gave clinic areas at Gloucester Mathews Care Clinic in Gloucester a fresh coat of paint
– filled over 300 bags with nonperishable breakfast items and toiletries at Helping the Homeless in Gloucester
– picked up trash, painted and cleaned LGBT Life Center in Norfolk
– painted 10 offices for case workers caring for survivors of human trafficking at The Samaritan House in Virginia Beach
– built 15 beds for families in need, and delivered and assembled 12 beds at Sleep in Heavenly Peace in Hampton
– provided groceries to 30 families at THRIVE Peninsula in Newport News
– assembled 70-plus customized wooden flags for families of fallen first responders and wounded warriors at Valhalla's Forge in Virginia Beach
"The Langley for Families Foundation's nonprofit partners work hard to ensure resources and services are available for our friends and neighbors struggling to make ends meet," said Langley Director of Foundation and Events Liz Wolfson. "These nonprofits rely on the generosity of volunteers to carry out their mission and objectives. We are so grateful to have a kind-hearted team of Langley employees who are dedicated to making a difference in the communities we serve."
Langley donated $10,000 in supplies and materials to support the nonprofit organizations hosting Day of Service projects.
Langley Federal Credit Union's history of community involvement and charitable giving dates back to the founding of the credit union in the 1930s. With a commitment to making a difference in the communities it serves, Langley for Families Foundation was launched in 2014 to support causes and charities benefiting children and families.
Langley Federal Credit Union is a federally chartered credit union, regulated and insured by the National Credit Union Administration. Langley Federal Credit Union serves more than 351,000 members and has more than $5.1 billion in assets, ranking the financial cooperative as one of the 100 largest credit unions in the country. Langley is a full-service financial institution where everyone can save, borrow and spend wisely. Located in Hampton Roads, Langley has over 700 employees, 21 branches and more than 55,000 surcharge-free ATMs throughout the region. For more information, visit www.langleyfcu.org.