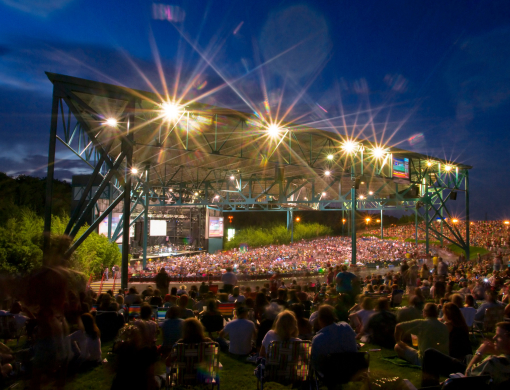 Lawson Associate, Will Sexauer Selected for National Apartment Association 20 In Their Twenties Class of 2023
LAWSON ASSOCIATE, WILL SEXAUER SELECTED FOR NATIONAL APARTMENT ASSOCIATION 20 IN THEIR TWENTIES CLASS OF 2023
NORFOLK, VA – April 3, 2023 – Lawson is proud to share that Lawson Development Acquisition Associate, Will Sexauer has been selected for the NAA (National Apartment Association) 20 in their Twenties Class of 2023.
Will Sexauer, 25, started his career at Lawson in July 2019 as a Development Analyst. He was promoted to Acquisitions Associate in July 2021. "In my role at Lawson I'm able to leverage my education in finance with an entrepreneurial mindset to procure new investment opportunities for the company.", said Sexauer. "I'm grateful to be a part of an organization that values hard work and provides growth opportunities." Will holds a Bachelor of Science degree in Commerce with concentrations in Finance, Business Management, & Real Estate, with a Minor in Social Entrepreneurship from the McIntire School of Commerce at the University of Virginia.
To be eligible, applicants must be a member of NAA, employed full-time in the rental housing industry and demonstrate the making of a meaningful impact at the workplace. An NAA task force, comprised of Next Gen Committee volunteers, selects awardees based on the quality of the overall written application, innovative ideas, demonstration of leadership, letter to self, career goals and letters of reference.
"We're incredibly proud of Will.", said Kris Knepper, Lawson Vice President and Director of Development and Acquisitions. "We're thrilled to see him recognized for his accomplishments and are thankful for the opportunity to help young professionals like Will grow with the company."
Lawson Development Coordinator, Morgan Flowers and Property Accountant, Joe Wisenall were previously selected for NAA's 20 in their Twenties Class of 2022.