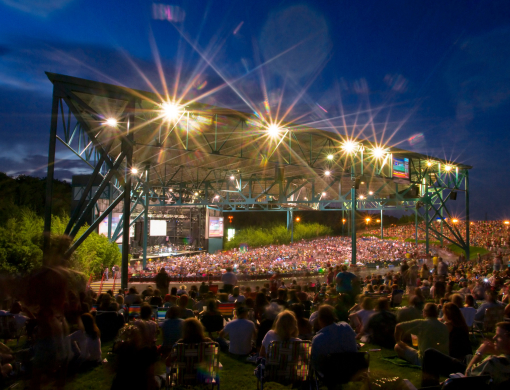 Added on February 6, 2023 by Abigail Okenge to
Member News
More Clean Just Arrived in Hampton Roads!
Green Clean Express Auto Wash Opens 17th Location; Celebrates with Free Car Washes!
Our 17th Green Clean Express Auto Wash is open and ready to clean your car in Portsmouth! We are celebrating the opening of our latest and greatest location with 10 days of free car washes! From now until February 12th, 2023, head to our new 3011 Turnpike Rd. location to receive a FREE signature "Clean Extreme Ceramic 4 Ultra" wash ($22 value) with a requested monetary donation to Mercy Drops Dream Center.
100% of all donations will help support Mercy Drops Dream Center's mission of finding the forgotten and helping them build a firm foundation so that they will flourish in life. Since its founding in 2012, MDDC has been seeking to bring out good through meeting the needs of the community, which include providing food, clothing, and shelter to its members.
$50 Green Clean Express Gift Cards will be available for purchase at the new Portsmouth Green Clean for only $25 with 100% of proceeds donated back to Mercy Drops Dream Center. In addition, customers who sign up for an Unlimited Wash Club Membership at the new Portsmouth location will receive their first month for only $1.
Come see us at 3011 Turnpike Rd. In Portsmouth today!