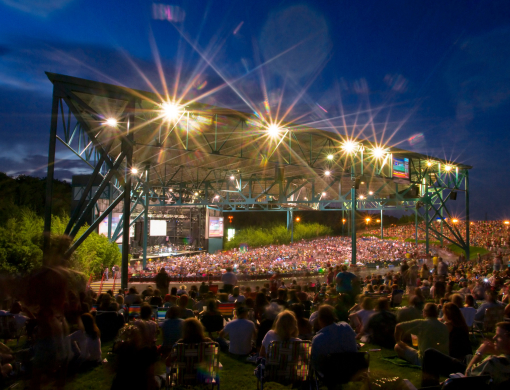 Power of Women with Suzanne S. Youngkin, First Lady of Virginia
We were honored to welcome First Lady Suzanne S. Youngkin to Hampton Roads as our Keynote Speaker for the Power of Women. The First Lady of Virginia shared that, "Virginia is alive and well with greatness." She talked about the many great happenings across the Commonwealth and even shared how they are focused on amplifying all the amazing businesses and leaders who are doing such impactful work.
She spoke to our crowd of enthusiastic attendees about her initiatives, commitment to service and discussed how women can lead in their communities. We want to thank Mrs. Youngkin for giving her time today to speak to our members and we appreciate her insightful words of leadership.
We also had a panel following the keynote that featured these dynamic women in leadership across the #757:
Lynn Clements, President, Clements Consulting
Dr. Marcia Conston President, Tidewater Community College
Angie Lombardi, Vice President of Marketing, The Franklin Johnston Group
Moderated By: Jolie Spiers, Vice President of Small Business for the Hampton Roads Chamber & Executive Director, Hampton Roads Small Business Development Center
Our powerhouse panel spoke about how to lead during challenging times stating that sometimes you have to take a step backward to take a step forward. This dynamic trio and our fantastic moderator gave our audience advice on everything from how to share ideas to suggestions of books and podcasts they are reading/listening to. We can't thank them enough for their leadership.
In addition to all of today's speakers, we thank our sponsors for making this event a success:
Series Presenting Sponsor: Cox
Series Member Spotlight Sponsor: Bon Secours Hampton Roads
Series Speaker Sponsor: Old Point
Series Gold Sponsors: Chesapeake Regional Healthcare, Dominion Energy, Virginia Beach Convention Center
Series Silver Sponsor: The Franklin Johnston Group
Series Bronze Sponsors: Smithfield Foods and Virginia Natural Gas