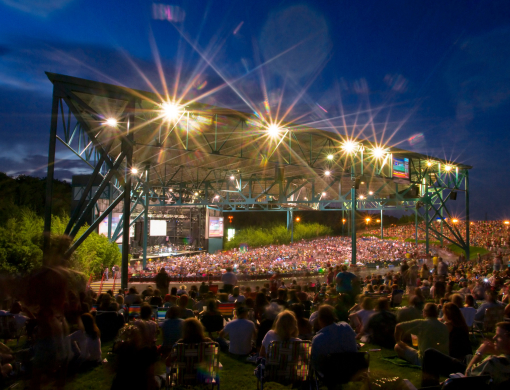 Sterling and Poston Named to 2022 Power List by Inside Business
Vandeventer Black's Managing Partner, Michael L. Sterling, and Senior Partner, Anita O. Poston, have been included in Inside Business' 2022 Power List. According to Inside Business, the Power List includes "the people who have the most influence shaping Hampton Roads."
Michael L. Sterling serves on Vandeventer Black's Executive Board as Managing Partner, and he has Chaired the firm's Construction and Government Contracts Practice Group, Practice Management Committee, and Dispute Resolution Services. His practice concentrates on complex projects and disputes for international, national, and local clients, focusing on compliance and other regulatory issues.
Anita O. Poston is a senior partner in the Norfolk, Virginia office of Vandeventer Black. Her practice is concentrated in Business law with a focus on transportation, healthcare; estate planning administration, and fiduciary defense. Poston's legal experience is extensive. She has guided her clients through litigation, sophisticated business transactions, and planning for their futures.
Vandeventer Black LLP is a dynamic business and litigation law firm established in 1883 dedicated to responsiveness and results while delivering internationally recognized legal solutions. Headquartered in Norfolk, Virginia's commercial gateway, its accomplished and diverse attorneys assist clients from offices in Virginia, North Carolina, and Germany. For more information, please visit VanBlackLaw.com.