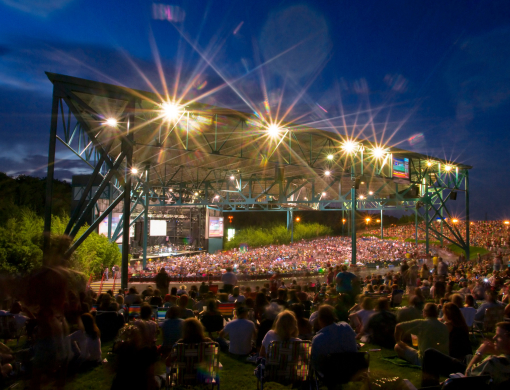 TechArk Acquires Auxesia A Strategic Cloud Based Software Deal That Expands TechArk Services in the Ship Repair Industry
TechArk—Press Release
(NORFOLK, Va.) Jan 14, 2022—TechArk Solutions is excited to announce that it has acquired Auxesia, a Virginia-based software provider. Auxesia is a web-based application that is designed and developed specifically for the ship repair industry. One of the most compelling features of this application is the Condition Found Reports (CFR). Auxesia users can create and collaborate on CFRs with advanced approval workflows, searching, and reporting. The solution is FedRAMP compliant.
This marks the third acquisition for TechArk, which will add several prominent clients to its established base of hundreds of satisfied customers (aka "technology partners") across the state of Virginia. In 2012, the innovative digital solutions company began offering expert services such as website design, digital marketing, and mobile app and software development.
After growing organically for nine years through word-of-mouth referrals and a strong base of repeat customers, CEO Pratik Kothari says TechArk is continuing to build upon a solid foundation. TechArk completed two successful acquisitions in 2021. In the same year, TechArk was also named as one of the fastest-growing private companies in the US by Inc. 5000.
"TechArk has several years of experience building custom software applications for its clients in the ship repair industry. We saw Auxesia software as an important opportunity to build upon our experience and cater to several new clients in this space with our innovation" says Kothari of the acquisition. "TechArk was named as Norfolk Small Business of the Year in 2021 and we were the only company from Norfolk that made it to the Inc. 5000 list. With the acquisition of Auxesia, we are bringing on several large ship repair companies that have a prominent presence in Hampton Roads. In addition to our software development capabilities, we will bring immense value for our clients in the website design and digital marketing space."
With over two decades of experience working in the ship repair industry, Auxesia's Founder, Ken Cowen handpicked and approached TechArk to discuss the transition. Auxesia was confident that TechArk would be a solid choice to continue the trusted relationships with its long-standing client base.
"Having watched the growth and accomplishments of TechArk Solutions over the years, we felt confident that they would be the best fit for supporting our loyal, professional clients," said Auxesia's Founder, Ken Cowen.
About TechArk Solutions
TechArk offers website design, digital marketing, and custom software solutions to businesses across the Hampton Roads region. An initial team of five has quickly developed into a global group of over a hundred talented individuals who are committed to offering customers the best technical expertise, speed, and quality. The primary reason customers choose to work with TechArk is because of the team's personal commitment to successfully deliver on every project.
TechArk's goal is to continue to grow, innovate and deliver. "Our goal is to continue to support and improve the current platform. As we gain feedback from our new clients, we will continue to enhance this platform and its features" says Kothari. This acquisition further validates our emphasis on innovation and quality and our commitment to serving regional and national companies." To learn more, email hello@GoTechArk.com or visit GoTechArk.com.