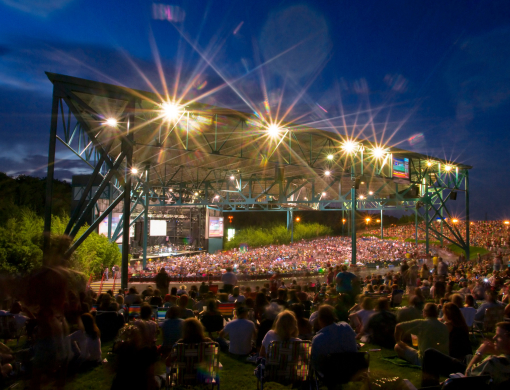 The IncuHub Expands to Provide More Co-Working Offices
Three years ago Marko Frigelj stood outside of Suite 104 at 100 7th Street with a handful of close friends and had a celebratory moment over closing on his new vision that would soon take shape inside the office space behind them.
Four months later they celebrated again, this time with the public, when The IncuHub doors opened to the Hampton Roads small business and entrepreneurship community.
2019 saw networking events take place and professional collaborations form among members. 2020 brought a pandemic and 2021 led to more people interested in starting their own business than ever before. Expansion was the name of the game for 2022.
"People are realizing that working for yourself is pretty enticing these days," says Marko Frigelj. "Gone are the days where your workday is confined to a corporate office 9-5. Our goal is to help anyone who has the desire and passion to get something new off the ground or grow a current project."
Two and a half years after The IncuHub opened they leaped at an opportunity to expand to the units next door. Private offices were the most requested membership level, so that's what Frigelj leaned into providing. Thirteen private office spaces were added to The IncuHub's shared work environment in the new year and more than half were booked before the end of January.
Portsmouth has become an economic hotspot with plenty of room to grow. The IncuHub is located in a government designated HUBZone; attractive to businesses seeking federal contracts. The coworking space targets business owners and entrepreneurs looking for a community feel while maintaining a professional atmosphere.
The IncuHub's membership model is based on an entrepreneur's path of growth with options starting at $29/month. The lowest membership level is a mailbox; sought after by business owners who need a professional, non-P.O. Box, address. Next up on the options ladder is the Shared Desk, which gets you either two, or five days with the Plus, access to your choice of open desks in a co-working environment. Designated desks can be booked if a member prefers to leave their work set-up in place at the end of each day. Their highest membership level, the private office, gives members access to a full-furnished space in which to make their own.
More information can be found at www.theincuhub.com or by calling Marko Frigelj at 757-581-3415.