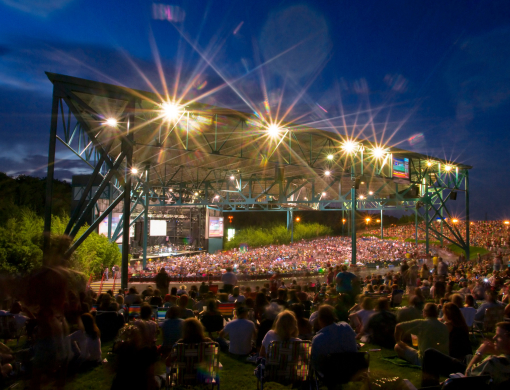 Vandeventer Black Attorneys Recognized as 2022 Top Lawyers of Coastal Virginia
Attorneys from the Norfolk-based business and litigation law firm, Vandeventer Black, have been recognized as Top Lawyers of Coastal Virginia for 2022. This distinction is a peer-rated nomination given to those lawyers who exemplify excellence in their specialty.
"We feel very proud of our legal team accomplishments for the high level of proficiency within their specialization", said Michael Sterling, Managing Partner.
This year, 30 Vandeventer Black attorneys received the Coastal Virginia Magazine Top Lawyer Awards for the Hampton Roads area including Virginia Beach, Norfolk, and Chesapeake. The recognized attorneys are:
Appellate Law:
Nash Bilisoly
Thomas Chappell
Dustin M. Paul
Arbitration & Mediation:
William E. Franczek
Banking & Financial:
Bryant C. McGann
Business Law:
Christopher Ambrosio
Commercial Litigation:
Richard Ottinger
Edward J. Powers
Construction:
James R. Harvey
Neil S. Lowenstein
Michael L. Sterling
Government & Administrative:
Daniel R. Weckstein
International Law:
Anthony J. Mazzeo
Intellectual Property Rights:
Jane D. Tucker
Labor & Employment:
Anne G. Bibeau
Dean T. Buckius
Arlene F. Klinedinst
Land Use Environment:
Patrick A. Genzler
Real Estate
Richard J. Crouch
Ray W. King
James B. Rixey, III
Tax Law:
Geoffrey G. Hemphill
Technology Virtual:
Jonathan V. Gallo
Wills:
Anita O. Poston
Patrick W. Herman
Workers' Compensation:
Megan B. Caramore
Dustin T. Narcisse
Adam S. Rafal
Brian L. Sykes
Kimberley Herson Timms
CoVaBiz Magazine is just one of many publications bestowing top honors to Vandeventer Black. Previous recognitions for the firm's attorneys include Best Lawyers in America, Lawyer of the Year, Virginia Lawyers Hall of Fame, Leader in the Law, Legal Elite, Up & Coming Lawyer, Virginia Rising Stars, and Virginia Super Lawyers.
About Vandeventer Black LLP
Vandeventer Black LLP is a dynamic business and litigation law firm established in 1883 dedicated to responsiveness and results while delivering internationally recognized legal solutions. Headquartered in Norfolk, Virginia's commercial gateway, its accomplished and diverse attorneys assist clients from offices located in Virginia, North Carolina, and Germany.