Newport News
Business in Newport News
Newport News is home to two national laboratories, a network of academic programs, research centers, and a technology-focused business sector.
The Newport News economy, anchored by Newport News Shipbuilding, is the turbine that powers the Virginia Peninsula's regional economy. Strategic planning and a pro-business atmosphere have primed Newport News for a bright economic future in the 21st century and beyond. The Newport News economy possesses a healthy mix of manufacturing, defense, research and technology, and office-based industries.
The technology sector is one of the fastest growing sectors of the Newport News economic base. Technology-oriented firms are attracted to Newport News by the unbeatable combination of a highly skilled workforce, the low cost of doing business, and a pleasant and exciting array of lifestyle amenities.
Visit Newport News
In a central location between Williamsburg and Virginia Beach, Newport News offers the best of both worlds—historic landmarks, maritime adventures, warm, sunny beaches, and inviting natural parks.

Newport News Business Resources
Businesses looking to expand their impact or make a new home will find plenty of opportunities in Newport News. Discover more with these useful resources.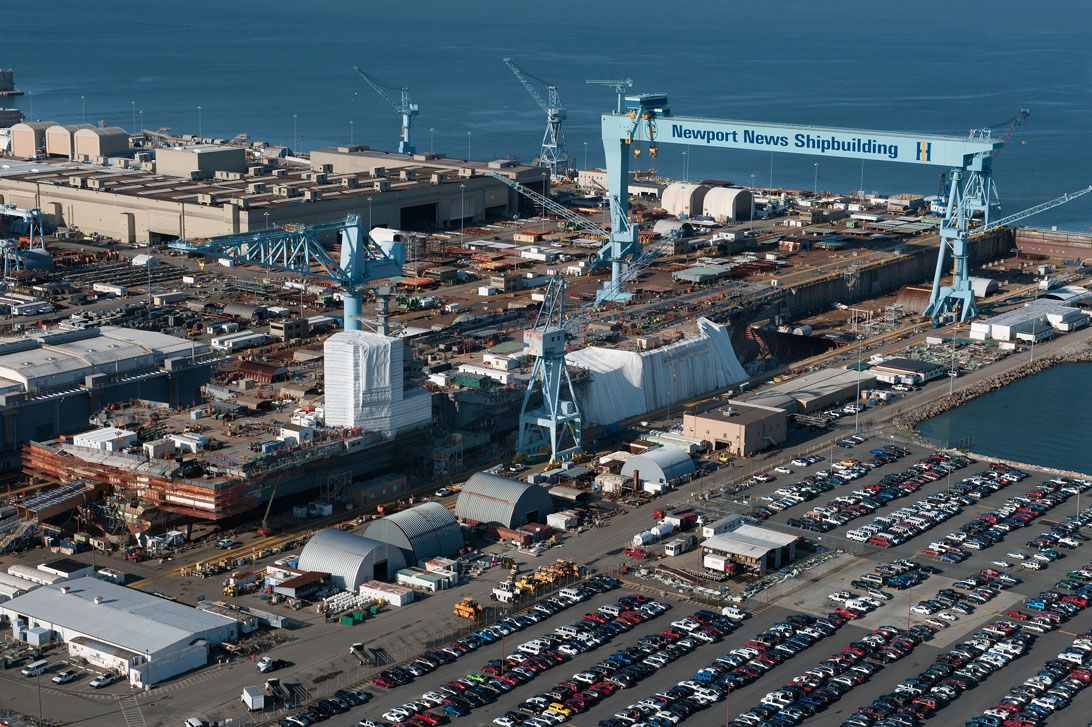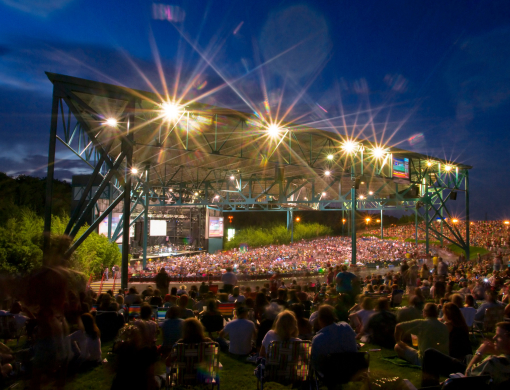 Strategic Partners
Thank You To Our Strategic Partners.