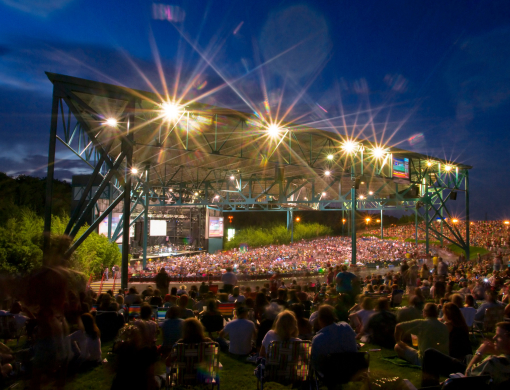 2022 Military Recognition Reception Norfolk
At our Norfolk Military Recognition Reception, we had the privilege of honoring over 30 men and women from our military for their tremendous contributions to their respective commands. We are incredibly proud of these individuals for their commitment to duty and excellence in leadership!
The event kicked off with opening remarks and praise for our service members by our President & CEO, Bryan K. Stephens. Sponsor remarks from CDR Mark Fickel with Navy Mutual followed and Chief Petty Officer Scott Wichmann sang the National Anthem.
We want to thank Mike Camden with Troy University for leading our recognition awards. We would also like to take a moment and thank Captain Janet H. Days, Executive Officer of Naval Station Norfolk, for being our keynote speaker and inspiring not only our honorees but all those in attendance with her words of wisdom.
From there, each of our honorees' names were called out as the reason for their nomination was read. Each honoree received a Challenge Coin before pausing on stage for a photo and immense applause from our audience.
We were also grateful to be able to welcome the families of our honorees to the stage so that we could thank them for their commitment to service through the support of their men and women in uniform.
It was a fantastic afternoon spent honoring these deserving men and women who not only answer the call of duty every day but go above and beyond it in many ways.
We also wish to thank our generous sponsors of the event:
Presenting Military Partner: Navy Mutual
Military Legacy Partner: GEICO
Military Bronze Partners: Hampton Roads Workforce Council and Troy University
Military Program City Sponsor: City of Norfolk