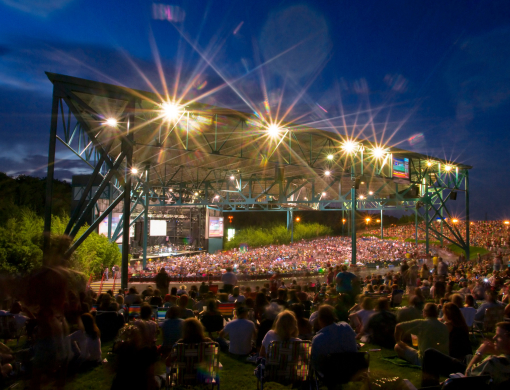 Added on October 18, 2023 by Melany Bishop to
Member News
Sew and Cider With Operation Smile
Sew & Cider With Operation Smile
We are thrilled to extend an invitation to our upcoming Sew & Cider Event, hosted by Operation Smile's Interactive Learning Center
As the fall season settles in, there's no better time to come together, enjoy the cozy vibes, and engage in some heartwarming activities. Our Sew & Cider Event promises an enjoyable afternoon of crafting, camaraderie, and, of course, the delightful taste of cider.
During this time, you will have the opportunity to make a Smile Bag.  A "Smile Bag" is thoughtfully distributed to patients following their surgical procedures. These compassionate care packages contain essential aftercare items, including hygiene products, a coloring book with crayons, a comforting plush toy, a mirror designed to allow patients to glimpse their new smiles along with other items. The primary purpose of the Smile Bag is to serve as a tangible expression of our care and support during a patient's recovery journey.
https://operationsmileinc-ilc.box.com/s/b7nd4opvibjq5577ek3wc416tldg8bxj
Hope to see you there!