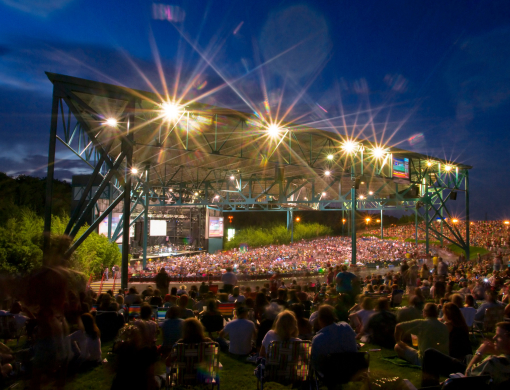 A Cleaning Crew
Business Name: A Cleaning Crew
Phone: (757) 685-4408
President's Name: Devante Austin
President's Title: Owner
Website: https://www.instagram.com/acleaningcrew/
What are your business's core values, goals, and overall mission?
We are a new up-and-coming commercial janitorial service based in the Hampton Roads area of Virginia. We pride ourselves on being perfectionists when it comes to our applying our craft to every work environment. Being one of our clients ensures that you will have a driven and extremely motivated team to take care of all your janitorial needs.
On a daily basis, we provide a combination of quality, price, and delivery. Our goal is to always keep our customer's facilities extremely clean and exceed expectations.
Share some unique facts and business history? What makes your business stand out?
Working at ACC is fun. It's plenty of good vibes and energy when working for ACC. We work hard and play even harder, but one thing is we get the job done. Not only do we get it done, we get it done right and the quality is always on key. ACC isn't just a company, it's a family who sticks together to complete any task set forth in front of them!
What products or services do you offer companies or individuals?
-Daily and Weekly Services
-Move Out Cleaning
-Strip and Wax
-Carpet Shampoo
-Corona Virus Fogging
-Trash removal
What are some of the greatest obstacles and/or challenges that your business has faced? How Have you and your business overcome them?
The biggest challenge so far the business has faced is being denied loans. We have been recovering by building our business credit so we can start receiving business loans and more lines of credit.
What accomplishments are you most proud of?
I am most proud of the staff that I have grown to create. I know loving forward ACC will become where family comes to stay. Also proud of the growth over the few years ACC has been in business.
What do you see for the future of your business?
I see the business becoming very successful and supplying good quality work as well as good-paying jobs for citizens.
Why are you a member of the Hampton Roads Chamber?
I am a member of the Hampton Roads Chamber of Commerce to expand my network and to be more involved with what's going on business-wise in the Hampton roads area