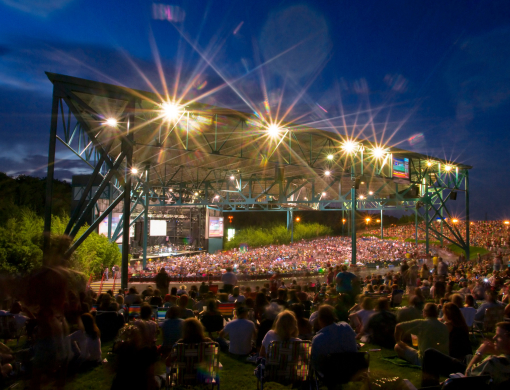 Added on October 25, 2022 by Susan Long-Molnar to
Member News
Adminnovate and Managing Communications Collaborate to Offer Admin Management Training
Move your "just admin" to your A-Team! Learn how to empower, communicate, and lead those who support you!
Jamie Vanek, owner of Adminnovative, and Susan Long-Molnar, owner of Managing Communications, are partnering in an initiative to assist businesses and nonprofit organizations to establish processes and career paths for their often-overlooked admin or support staff. The pandemic and the current economic environment have created ongoing issues for hiring and retaining these employees for support functions in nearly every industry.
With Adminnovate's launch of a website and Vanek's book, Buried in Business, Find Freedom by Unlocking the Power of Your Admin Team, in October and Long-Molnar's celebration of the agency's 20th anniversary, the two leaders began collaborating for next steps.
Adminnovate and Managing Communications are hosting a local workshop, Move you "just admin" to your A-Team, designed for leaders, managers, supervisors, and small business owners which will assist them to empower, communicate and lead admin or other support employees. The new training is scheduled for Tuesday, November 1, 2022, 9:15-11:45 a.m. at Bryant & Stratton College, 301 Centre Pointe Drive, Town Center, Virginia Beach.
The collaboration will continue with additional workshops, publications, and discussion within the Southeast Virginia Women in Leadership Roundtable, hosted by Managing Communications. Recognizing that the admin functions are most frequently held by women in such industries as construction, law firms, medical facilities, and manufacturing and that many companies have not developed career paths within their organizations, Vanek and Long-Molnar will build additional opportunities for awareness, hosted educational events, and topic inclusion in women's conferences and programs.
To register for Move your "just admin" to your A-Team, please contact Susan Long-Molnar at susan@managingcommunications.com. The fee for the workshop is $65 per person or $165 for three attendees from the same organization which includes a continental break, templates, and the opportunity to purchase Vanek's book at a discount during the event.
About Adminnovate
Jamie Vanek made the unexpected career leap from teaching to construction in 2007 and discovered a passion for project management and team leadership. She has worked her way through administrative, operational and leadership roles in the construction industry, managing multimillion dollar projects and teams across the country. She is currently President of Etolin Strait Development Group, a general construction contractor, and founder of Adminnovate, a resource for small businesses. Jamie is passionate about breaking down barriers and creating opportunities. This is the passion behind Jamie's book, Buried in Business, Find Freedom by Unlocking the Power of Your Admin Team. Learn more at www.jamievanek.com.
About Managing Communications
Susan Long-Molnar is a leading regional consultant, strategist, trainer, and presenter celebrating the firm's 20th Anniversary. After an 11-year jaunt in corporate communications management with Sentara, Cox, and USAA, she founded Managing Communications. Susan has served in leadership roles in the region including the Hampton Roads Chamber, Chair for the judging of the Hampton Roads Small Business of the Year Awards and other organizations. In 2021, she was appointed to a three-year term on the Virginia Department of Education CTE Advisory Council. Today, her passion is to assist others to develop leadership throughout their organizations, as well as supporting education and women leadership initiatives. Susan founded SEVA Women in Leadership Roundtable in February 2021 to assist women in leadership to have a voice and influence in shaping futures. She also plans to have her first book, Gifting Leadership, for Women who Want to Do More, published in first quarter 2023.