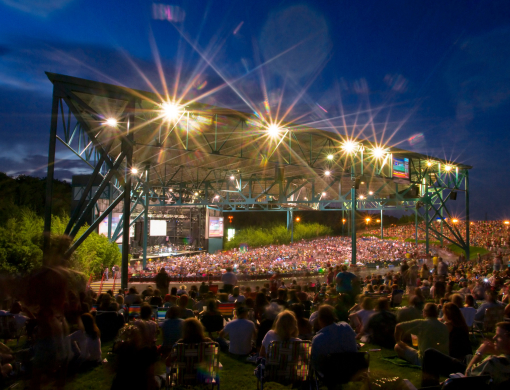 Added on November 15, 2023 by Krystyna Dubrovshchenko to
Member News
Ballroom and Latin Dance Classes in Chesapeake
Move, Groove, and Thrive: Unleashing the Joy of Dancing in Chesapeake, Virginia.
Welcome to our brand-new Fred Astaire Dance Studios in Chesapeake (Greenbrier community) Offering Latin and ballroom classes encompassing Salsa, Merengue, Cha-cha, Bachata, Rumba, Waltz, Tango, Foxtrot, Swing, Hustle, and more, this studio combines fitness and fun. Dancing isn't just movement; it's a pathway to physical well-being. From cardiovascular benefits to enhanced flexibility and coordination, these classes offer a dynamic workout experience. Conveniently located, this studio near Greenbrier invites residents to embrace the joy of dance, fostering a sense of community and social connection. The studio offers professional training instructors who not only possess a wealth of experience but also embody the spirit of dance. Their expertise guarantees that students receive the best guidance. Whether you're a beginner or looking to refine your skills, these instructors embody the spirit of dance, making every step a delightful journey. Discover the transformative power of dance near you. Start dancing today and consider giving the gift of dance to your loved ones. Step onto the dance floor, embrace the rhythm, and let the joy of movement enrich your life.
Learn more at: https://www.fredastaire.com/chesapeakeeast/
So, put on your dancing shoes, join the rhythm, and let the dance floor be your canvas for a healthier, happier you.