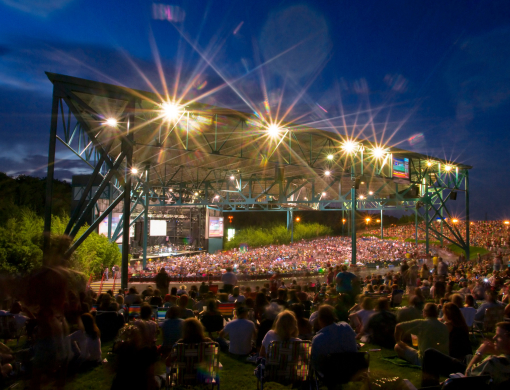 Bringing the Spirit back to the Norfolk Waterfront!
CITY CRUISES NORFOLK CELEBRATES RESTART OF CRUISING OPERATIONS WITH THE SPIRIT OF MOUNT VERNON
The Spirit of Mount Vernon, which will sail in place of the Spirit of Norfolk, as well as the Freedom Elite are thrilled to welcome guests back on the water for summer bookings and beyond. The Spirit of Mount Vernon is a part of a fleet of vessels from City Cruises Washington D.C. and the Freedom Elite hails from Norfolk.
Since City Cruises Norfolk operations began over 40 years ago, it has become an important staple within the local community as not just a cruise, but a part of the fabric of the community. City Cruises Norfolk is thrilled to welcome this community back on the water once again for new and amazing experiences its known for and continue to make lasting memories. Guests can take in the unparalleled views from the Elizabeth River, all while enjoying specialty curated cocktails, delicious cuisines, and the same exceptional service delivered by its remarkable Crew.
For more information and reservations, contact us directly at 866-304-2469 or at citycruises.com/Norfolk