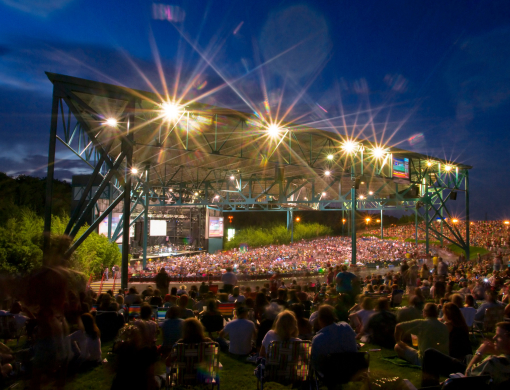 Business Scaling Experience
You are invited to the Business Scaling Experience, taking place on April 24-26th 2023 at the Sandler Center in Virginia Beach. This event is designed for business owners and c-level executives who are seeking to take their companies to higher heights.
The Business Scaling Experience is a unique opportunity to gain valuable insights and strategies for building a solid plan to scale your company upward, regardless of market conditions. Our keynote speakers include Earvin "MAGIC" Johnson, David Meltzer, and Tony DiSilvestro, as well as other industry-leading speakers like Tamra Andress, Brian Hess, Michelle Pippin, Darryll Stinson, Kate Volman, and Devin Herz.
The event will cover a wide range of topics, including:
Having difficult conversations about what needs to change in your business
Identifying the steps necessary to scale from where you are now
Finding your company's foundation to grow without constraints
Leaving a legacy in your business and the community you serve
Whether you're looking to increase revenue, improve operations, or expand into new markets, this event will provide you with the tools and strategies you need to achieve your goals. You'll have the opportunity to network with like-minded individuals, learn from industry experts, and leave with a clear plan for scaling your company. Don't miss out on this incredible opportunity.