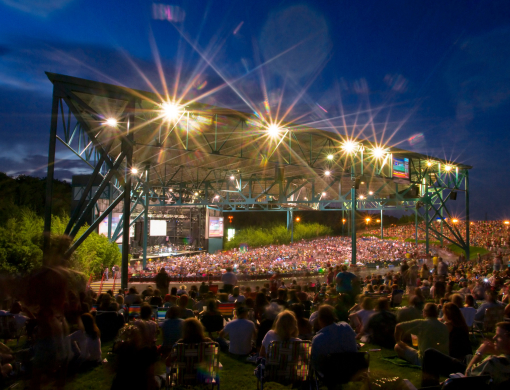 Chamber Education Series – Brand & Public Relations
"I have relied on the relationships that I've built." Joel Rubin, President of Rubin Communications Group, emphasized a success factor of his 46-year ongoing career.
The Chamber Education Series on February 17 with Joel Rubin of Rubin Communications Group discussed Brand & Public Relations and employing P.R. tactics to build public relations.
Rubin established the region-wide marketing campaign known as 'WINDSdays,' shortened branding for the Dominion Energy Offshore Wind Project. Rubin discussed how to execute a consistent and creative brand strategy and how building relationships is vital to any company's public relations strategy. When building a brand strategy, it is essential to establish a company's identity. Rubin emphasized, "It's important that we know our region." Rubin said it is essential to remain consistent with branding and emphasized the best marketing for the Hampton Roads Region dates back 29 years ago to when the Hampton Roads region was classified as the 'Tidewater Region' with the Tidewater Tides. "We have never had better branding for our region than we did for those 30 years."
A critical step in a strategic public relations plan is to surround your consistency with the brand. Rubin emphasized the importance, "Who cares about me and what I'm doing?" Collaborating with different companies can increase brand recognition for that business. Providing physical materials, such as WINDSdays fans, has proven to be a repetitive, consistent, and successful branding/marketing strategy. Rubin displayed photographs of partners holding the WINDSdays fans and explained how it created new partners and relationships. Rubin mentioned how partners that share your information can help your business. Rubin showed a photo of Hampton Roads Chamber President & CEO Bryan K. Stephens holding up a WINDSdays fan at the Annual Meeting in 2021. "Networking is so important. That's why I appreciate the Chamber and networking opportunities the Chamber creates. Use all of them!"
The Hampton Roads Chamber Education Series continues on March 22, 2022, focusing on 'Goal Setting.' The Keynote Speaker will be Winifred Bragg, MD, FAAPMR, CEO of Spine and Orthopedic Pain Center. To register, visit HamptonRoadsChamber.com/events. The Hampton Roads Chamber is proud to serve this region as an Impactful Advocate, Inspiring Ignitor, and Regional Collaborator, setting the conditions for businesses to succeed.
Click here to view the slides of this event: