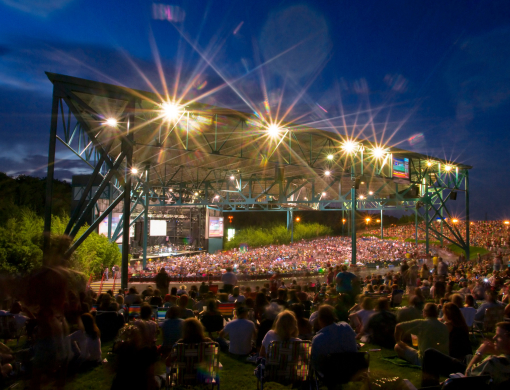 Added on October 19, 2023 by Kevin Gaydosh to
Member News
Charles Barker Named Honorary Alumnus of Clemson University
Special recognition reserved for unwavering supporters of Clemson
The Clemson Alumni Association recently recognized Charles Barker with the designation of Honorary Alumnus of Clemson University.  The Honorary Alumnus designation is conferred by the Association's board of directors and is a special recognition reserved for unwavering supporters of Clemson whose passion for the university is undeniable, even though they never officially attended Clemson.
Charles Barker is a successful Hampton Roads business owner whose career has spanned over 40 years in the automotive industry.  His commitment to philanthropy and education extends beyond Clemson. He serves as the chair for An Achievable Dream Academy, a nonprofit, nationally recognized K-12 partnership school with Virginia Beach Public Schools that caters to students from economically challenged backgrounds. He also provides needs-based scholarships to eligible students at An Achievable Dream Academy who choose to attend Clemson. Moreover, he dedicated six years of service as a board member and Treasurer of the Benjamin School in North Palm Beach, Florida.
Charlie's impact on Clemson University extends deeply, as his daughter Lexie now proudly calls Clemson her alma mater. Charlie's commitment was evident as he became the inaugural Pillar Donor for the Cadden Chapel and played a pivotal role in securing additional substantial donations for the project. He lent his support to the first ClemsonLIFE prom and made consistent annual contributions to the program. Charlie serves on the President's Advisory Board and acted as an Honorary Chair of the Student Affairs Gala. He is also a former PAW Journey Mentor. Charlie also serves on the Committee on Philanthropy at Clemson and is a Cornerstone Partner. In recognition of his family's dedication, Clemson honored them as the "Family of the Year" in 2016.