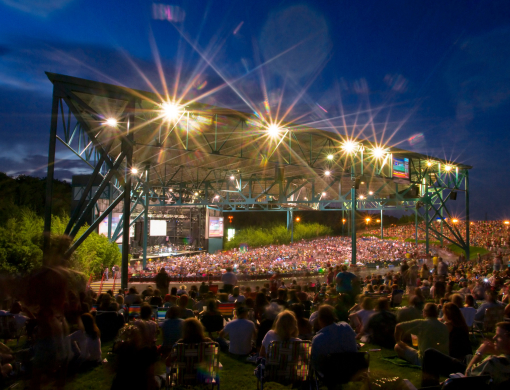 Added on November 1, 2023 by Kevin Gaydosh to
Member News
Colonna's Shipyard, Inc., Names New CEO
Randall Crutchfield appointed CEO; Jordan Webb becomes President & GM; Tom Godfrey to retire
NORFOLK, VA (Nov. 1, 2023) – The Board of Directors of Colonna's Shipyard, Incorporated (CSI), today announced that President & CEO, Tom Godfrey, will retire effective December 31, 2023.  Randall Crutchfield has been named to replace Godfrey as the company's Chief Executive Officer (CEO). Crutchfield is currently Executive Vice President & Chief Operating Officer (COO). Additionally, Jordan Webb, currently Executive Vice President of Shipyard Operations, will become President & General Manager. Both appointments are effective January 1, 2024.
"Randall and Jordan have progressed through the ranks of our company and represent the new breed of maritime executives who adopt technology, embrace innovation and manage collaboratively," said Godfrey, who will remain with CSI to advise on special projects. "They are part of the next generation of maritime industry leaders who will guide Colonna's Shipyard into the future."
Prior to serving as EVP/COO, Crutchfield was Vice President of Industrial Operations and Facilities.  He has additional experience working in several departments across CSI and its subsidiaries, including procurement, Down River operations, contracts, project management and facilities.
Crutchfield holds a bachelor's degree in international trade and development from The University of North Carolina at Chapel Hill and an MBA from Regent University.
Jordan Webb was most recently Executive Vice President of Shipyard Operations. In that role, he was responsible for all legacy waterfront business, including Down River ship repair work. Webb has held a variety of leadership roles with increasing responsibility across the spectrum of company activities to include ship superintendent, shipyard project and contracts manager, and operations manager of Steel America.
Webb earned a B.S. in business management from Virginia Polytechnic Institute and State University (Virginia Tech) and completed his project management professional curriculum through Villanova University.
"It is an honor to follow in the footsteps of Tom Godfrey, a respected industry leader who has been the driving force behind the growth and success the company has enjoyed during his 30 years of leadership.  I look forward to working with Jordan and the dedicated team of managers here at Colonna's as we commit to continuing Tom's legacy of professional excellence," said Crutchfield.