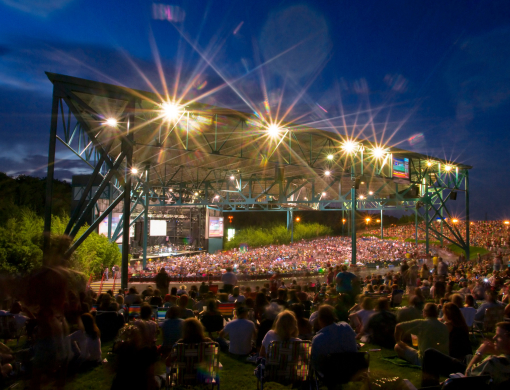 Added on February 8, 2023 by Beth Hester to
Member News
CoVaBiz Best Places to Work 2023
Eastern Data was recognized by CoVaBiz as one of the regions best places to work in Hampton Roads.
Eastern Data, Inc.
Pursuing Passions, Advancing Careers
Employees say: "At Eastern Data, everyone from the part-time bench technician to the full-time field engineers are recognized for their accomplishments. There's a family feel to the culture that make the hard days easier and the good days even better. The heart of this company is its people, and that heart is beating strong."
In business for over 35 years, Eastern Data, Inc. offers top-quality, friendly and expert IT services to multiple industries throughout Virginia and Eastern North Carolina. Leadership strives to immerse team members in a culture where they feel valued, supported and aligned with organizational goals. Employees enjoy a competitive benefits package, generous annual paid time off, yearly bonuses, volunteer opportunities and a variety of social activities like kickball, movie and game nights, and special events that recognize employee contributions. With dogs in the office, cookouts and company go-cart racing, fun is a value that's prioritized.
Learn more at EasternData.com.