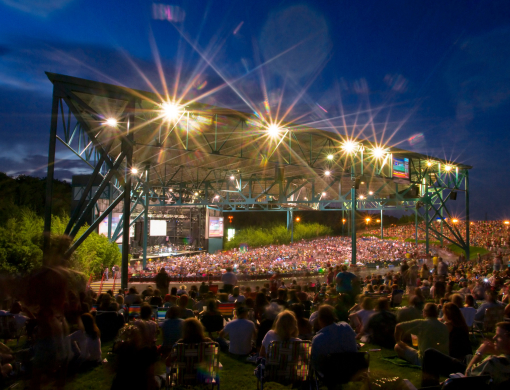 Diane Raihle Wins 5th Lifetime Sales Award!
The Association of Chamber of Commerce Executives (ACCE) has awarded Diane Raihle of the Hampton Roads Chamber with the Dana Ketterling Lifetime Sales Achievement Award. The award recognizes career sales achievement, with awards based on the total number or total dollar amount of chamber membership sales.
Raihle earned recognition in the Million Dollar Circle category for achieving $1 million in sales in chamber memberships throughout her career.
"Membership sales professionals are community champions, showcasing the impact their organizations have on the communities they serve," said ACCE President & CEO Sheree Anne Kelly. "We celebrate the success of our industry's top achievers."
The award is presented in memory of Dana Ketterling, ACCE's resource development officer, who was a gifted membership professional and champion of chambers of commerce and the communities they serve.
Diane serves as the Senior Manager of Member Development for the Hampton Roads Chamber and has been a dedicated industry staff member for almost 15 years! She believes deeply in connecting with her clients and building those important relationships. To date, Diane has won five Lifetime Sales Achievement Awards from ACCE.
On a personal note, Diane was born in New York, raised in California and found her way back to the East Coast in 2001. She is also a published author of her book titled, "The Fountain of Youth, A Comedy About Three Women and Their Quest for Beauty."