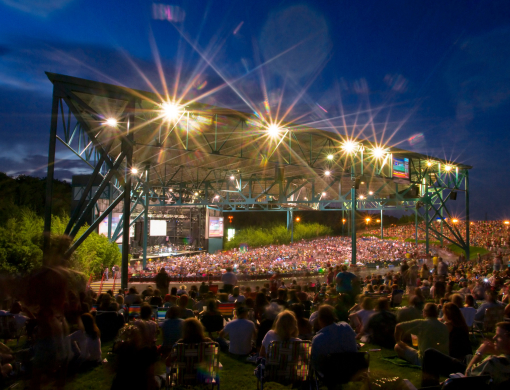 Dreams Without Goals are Nightmares: How to Use TheBraggFactor® to Reach Your Goals in Record Time
Setting achievable goals is a simple process that requires daily discipline. Dr. Winifred Bragg has a proven method that allows business owners and entrepreneurs to accomplish their personal and professional goals. In this transformational seminar, Dr. Bragg gave participants tools for goal setting and strategies to discover the best methods for prioritizing.
Dreams Without Goals are Nightmares is not only the title of Dr. Bragg's latest book; it is also the foundation for her successful life and proven process. Dr. Bragg shared her fear after graduating from Medical School $100,000 in debt. She was new to the area and knew she had to develop a plan for success.
She first landed on the Bragg Factor in college. She has perfected it through the years and now counsels clients to always show gratitude. "People who show gratitude have more success."
Dr. Bragg says people make four mistakes when setting goals:
1) Setting the objectives too low
2) Underestimating what it takes to achieve the goal
3) Too much time competing, instead of focusing on your own goals
4) Underestimating the obstacles to reaching your goal
Dr. Bragg encourages clients to start their day with a healthy morning routine. Her winning formula is Goals = W4. "What is your goal? What is your timeframe? What is holding you back? And what is your strategy to get results?" Bragg also adds one more W. "Who can you ask for help?"
And the number one reason people don't reach their goals is "Blaming others. Too many excuses. You must take ownership of where you are now." Dr. Bragg stresses the most important lesson is to believe in yourself.
Thank you to our Chamber Education Series Hospitality Sponsor: Hercules Fence.
To connect with Dr. Bragg:
http://www.TheBraggFactor.com; http://www.knockoutpain.com;
https://www.facebook.com/Spine-and-Orthopedic-Pain-Center-226180384064984
https://www.facebook.com/TheBraggFactor
https://www.linkedin.com/in/winifredbraggmd
Dr. Bragg is the Creator of the Bragg Factor ®, a system to propel your personal and professional life. She utilizes the Bragg Factor® to teach business owners and entrepreneurs how to own and communicate their value. She frequently speaks on strategies to help people gain the self-confidence needed to advance in a competitive job market. Dr. Bragg has presented programs and workshops at several universities and Fortune 500 companies.
She is an expert in providing non-surgical treatment for injuries and pain resulting from spinal and orthopedic conditions. She is the CEO of the Spine and Orthopedic Pain Center in Norfolk. A nationally recognized speaker, Dr. Bragg has been featured on ABC, NBC, CBS, and FOX. She's been quoted as an expert in Redbook, Women's World, and Self Magazine.
Dr. Bragg is the Best-Selling author of the book "KnockoutPain®: Secrets to Maintain a Healthy Back. "
She received her undergraduate degree from the University of Alabama, her medical degree from Meharry Medical College, and completed an internship at the Baptist Medical Centers in Birmingham. She completed her residency training at the University of Michigan. Additionally, she completed an internship in the Office of the United States Surgeon General. She is board certified in both Physical Medicine and Rehabilitation and Pain Medicine.
The next Virtual Chamber Education will be May 24, 2022, with Scott Danner. The CEO for Freedom Street Partners will discuss Succession Planning for Business Owners. To register, please visit our events page www.hrchamber.com/events.