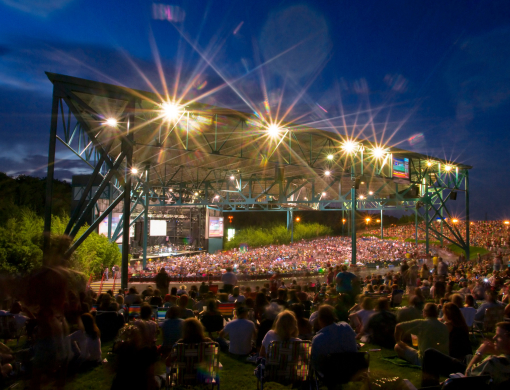 Explore Insurance Solutions
Wednesday, June 22, 2022 at 6 p.m.
Your life is always changing. Make sure your insurance keeps up.
When was the last time you considered your long-term care, life, and disability insurance needs? Probably when you purchased your first policy – several years ago – if at all. Join Even Keel Wealth Advisors of Raymond James for a 30-minute Zoom webinar as we explore the insurance solutions available to you.
Explore Insurance Solutions
Wednesday, June 22 | 6 p.m. ET
Please RSVP by June 21. For any questions, please contact Diane Nolette diane.nolette@raymondjames.com or call 757.807.2846. Feel free to invite family and friends to join.
150 West Main Street, Suite 1800 // Norfolk, VA 23510
T. 757.807.2840 // evenkeelwealthadvisors.com michael.fowler@raymondjames.com wayne.creef@raymondjames.com jennifer.anders@raymondjames.com
© 2022 Raymond James & Associates, Inc., member New York Stock Exchange / SIPC.
If you can answer yes to any of the following questions, it's time to evaluate what insurance solutions you need:
• Has your marital status changed?
• Have your children graduated college and moved out on their own?
• Have you purchased a new home or paid off a mortgage?
• Have you started a business – or sold one?
• Has a promotion or job change altered your income situation?
• Have there been changes in the tax laws that apply to you?
• Have you received an inheritance?
• Have you acquired assets (such as real estate) increasing your financial worth?
• Has your employer or occupation changed?
• Have your group benefits been altered or discontinued?
• Have you received premium increases on your existing long-term care policy?
• Does longevity run in your family?
• Has a loved one or someone close to you required long-term care?