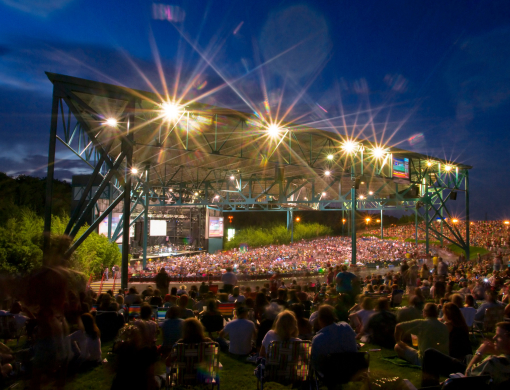 Added on August 22, 2023 by Amy B. Jordan to
Member News
HRT to Host Student Freedom Pass Sign-up Event
Students across the region are getting ready to head back to class and Hampton Roads Transit is doing its part to make it easier for them to get there.
HRT is hosting a Student Freedom Pass Back to School Bash on Thursday, August 24, from 5:00 p.m. to 7:00 p.m. in the lobby of its Norfolk Headquarters at 509 E. 18th Street, Norfolk, VA 23504*. Students can bring a parent or guardian, and after presenting proof of age** and completing the application, they'll be issued a pass on the spot. Students will also learn how to use the pass and plan their trips.
The Student Freedom Pass allows youth ages 13 to 17 to ride the bus, light rail, and ferry free of charge. Students only need to sign-up once and the pass is good until two months after graduation or their 18th birthday, whichever is later.
The Student Freedom Pass Program has been around since 2016 and each year HRT distributes passes to high schools in the region. The program was started to give teens an opportunity to get to school, jobs, and after school programs.
William Harrell, President and CEO of Hampton Roads Transit, says, "Just as improving public transportation access can help a person get or keep a job, it can also improve a student's educational outcome."
This sign-up event will be a unique opportunity for teens to get a pass before the start of the school year. Students who can't make it can complete an application online and visit one of our transit centers during info booth ticketing hours to obtain a pass. HRT plans to host a Student Freedom Pass sign-up event for students on the Peninsula in September.
For more information on signing up for a Student Freedom Pass, call HRT Customer Service at 757-222-6100 or visit https://gohrt.com/programs/student-freedom-pass/application/.
*If you plan to attend the SFP Back to School Bash, parking is available for visitors on Armistead Ave. and directly across from Chick-Fil-A.
**Proof of age options include: a DMV-issued ID, a military-issued ID, a birth certificate and student ID (must have both) or passport.