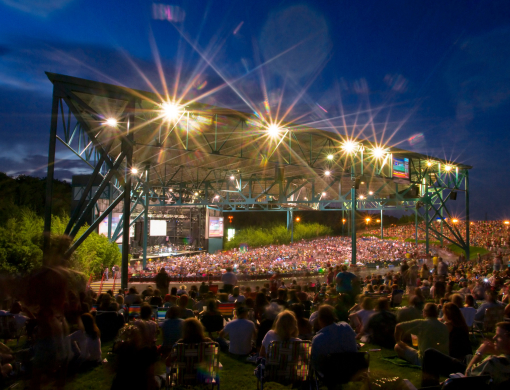 IKEA Norfolk to Host Teacher Appreciation Event
Join us at our Teacher Appreciation Event on Wednesday, August 10 from 10am to 2pm.
• Free gift for the first 50 teachers.
• Complete the Classroom Essentials Scavenger Hunt for a chance to win a $100 IKEA gift card.
• Stop by the Teacher's Lounge in the Swedish Restaurant to enjoy free cinnamon buns and coffee (10am – 12pm).
• Teachers will save an extra 10% off in our As-Is department.
• Decorate a memo board for your classroom using a HEAT cork trivet.
• Make a unique nameplate for your desk with a FEJKA plant.
…and more!
At the event, IKEA Norfolk will be launching the IKEA Norfolk School Makeover Contest. Two lucky K-12 teachers in Hampton Roads will win IKEA gift cards to make improvements to their classroom or school. The grand prize is a $1,000 IKEA gift card, and the runner up will receive a $500 IKEA gift card. Submissions are due by September 15, 2022. Visit IKEA Norfolk for more information about entering.
Teachers should bring their teacher ID to join in on the fun. Find more information and register for the event here: https://www.ikea.com/us/en/stores/events/ikea-norfolk-va/ikea-norfolk-teacher-appreciation-event–12292509-d2f0-425e-9a37-00e8ad916dbd