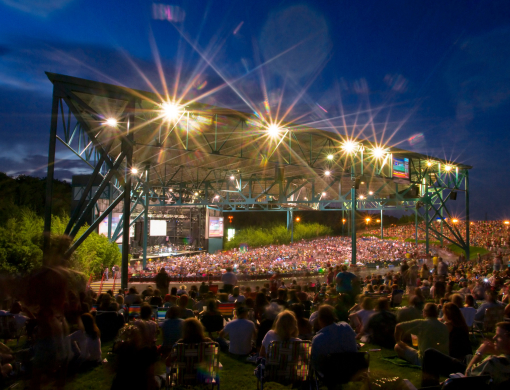 Langley Fights High Gas Prices with Million Dollars to Members
Pump Up Your Cash With a Langley Debit Card
FOR IMMEDIATE RELEASE
Contact: Kelli Ragland, Vice President, Marketing, 757.848.5444, kragland@langleyfcu.org
Langley Fights High Gas Prices with $1 Million to Members
NEWPORT NEWS, Va. – Aug. 31, 2022 – Langley Federal Credit Union is on a mission to relieve some of the financial stress caused by recent cost of living increases.
Beginning Sept. 1, Langley will reward $1 million to members with cash back on gas purchases. Langley debit cardholders can receive up to 10% cash back on their gas purchases when they register to participate. The promotion will continue until the million dollars is distributed.
"Many of our members have struggled with the increase in food and gas prices and we wanted to offer some relief that will impact our members in a positive way. We continuously look for ways to improve our members' lives and felt this was an exciting way to reward them," said Langley President/CEO Tom Ryan.
Not everyone needs help at the gas pump, so Langley is also offering an option for members to "Pay It Forward." Their rewards will be redistributed to members who have opted into the program. It's a simple act of kindness that can go a long way – members helping members.
Learn more about Langley's $1 Million Gas Back Rewards at www.langleyfcu.org/gasback.
Langley Federal Credit Union is a federally chartered credit union, regulated and insured by the National Credit Union Administration. Langley Federal Credit Union serves more than 345,000 members and has over $4.6 billion in assets, ranking the financial cooperative as one of the 100 largest credit unions in the country. Langley is a full-service financial institution where everyone can save, borrow, and spend wisely. Located in Hampton Roads, Langley has over 700 employees, 21 branches and more than 55,000 surcharge-free ATMs throughout the region. For more information, visit www.langleyfcu.org.
###