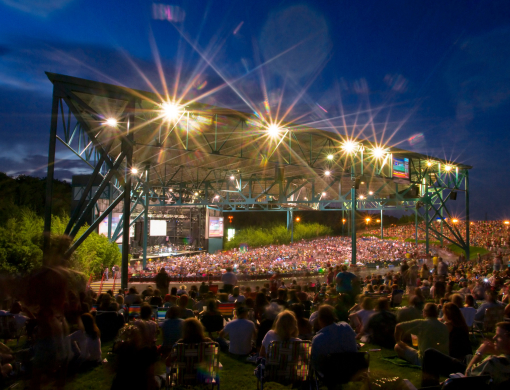 Lawson Director of Marketing, Dan Hankin, Joins Downtown Norfolk Council Board of Directors
LAWSON DIRECTOR OF MARKETING, DAN HANKIN JOINS DOWNTOWN NORFOLK COUNCIL BOARD OF DIRECTORS
Lawson Director of Marketing, Dan Hankin will serve a three-year term on the Downtown Norfolk Council Board of Directors. Officers and board members were announced at the council's annual meeting.
The Downtown Norfolk Council is an award-winning urban place management organization (UPMO) comprised of more than 350 businesses and individual members dedicated to promoting and enhancing business, cultural, retail, and residential initiatives in Downtown Norfolk. The DNC also manages the Downtown Improvement District, a 50-block district ordained by Norfolk City Council in February 1999.
"I've worked the majority of my career in downtown Norfolk since moving to Hampton Roads in 1996.", said Hankin. "I've enjoyed watching the evolution of downtown over that time and look forward to being a small part of its continued progress."
Lawson moved their company headquarters from Virginia Beach to downtown Norfolk a little more than a year ago. The company was founded in Norfolk in 1972.