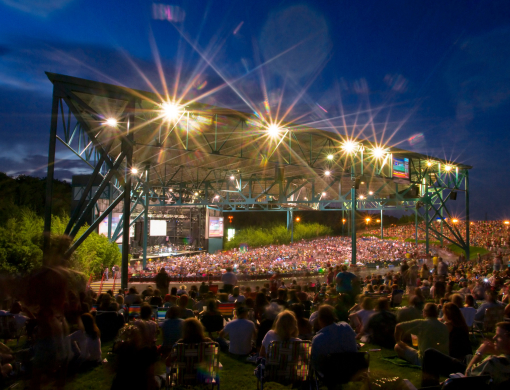 Added on August 10, 2023 by Meg Forsberg to
Member News
Magazine Jukebox Makes Big Announcement
Games and Trivia Options Added
Magazine Jukebox, Inc. will begin offering free games and trivia on its magazine platform next month. The move is part of a new company growth initiative that will include doing business as reTHINK Jukebox.
In addition to its popular digital magazines, it will soon be offering family-friendly games and trivia on its platform built for commercial spaces. The business is moving from a digital magazine rack to a digital entertainment platform. It will remain true to its core value of being free for end users. The exciting addition of games and trivia will become available in September 2023. Businesses can start for free or purchase a premium package.
"We're proud to be expanding upon the entertainment options we make available to our commercial partners, offering more robust options and appealing to a larger audience. We are excited about these changes. It is the next phase of growth for the company," said Scott T. Janney, Magazine Jukebox Co-Founder and CEO.
Check out a demo of the entertainment options here: https://magazinejukebox.com/demo/