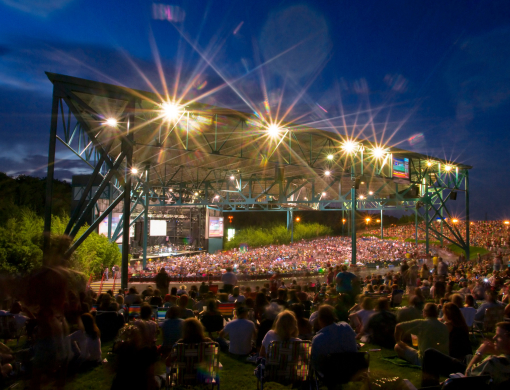 Added on November 16, 2023 by Meg Forsberg to
Member News
Magazine Jukebox Welcomes Insurance Executive David Prendergast to Board of Directors
Magazines Jukebox, Inc., is thrilled to announce a significant addition to its leadership team!
Originally hailing from upstate New York, David Prendergast brings with him a wealth of experience in sales and administrative management leadership. His career began as a high school teacher while pursuing a Masters in Public Administration, showcasing his commitment to education and professional development.
His insurance career began at Allstate in 1984, working in various roles in claims, underwriting, and sales. He rose to Territorial Marketing Director, Regional Sales Leader, Field Vice President, Field Senior Vice President, and Territorial Senior Vice President before finally becoming President of the Eastern Territory. Having retired from his distinguished 35-year career with Allstate in 2019, Prendergast is now poised to contribute his expertise to the dynamic team at Magazine Jukebox. David's career moved him from the East Coast to the Midwest and back again. He currently resides in Virginia with his wife, JoAnne. They have two grown children and one 2-year-old granddaughter. 
In his own words, Prendergast expresses his eagerness to collaborate with the existing management team at Magazine Jukebox: "I am looking forward to working closely with Scott, Lauren, and the rest of the team at Magazine Jukebox. We are going to build upon the strong foundation already created and take the company to the next level." 
David's educational journey includes earning a Bachelor of Arts in Political Science at State University of New York Albany. He continued at The University at Albany, SUNY (State University of New York) earning a 
Masters in Public Administration. He later graduated from  Northwestern University's Kellogg School of Management. 
Scott Janney, Co-founder & CEO of Magazine Jukebox, shares his excitement about this strategic addition to the team: "Lauren and I are thrilled to welcome Dave as our first outside board member. His rock star track record at Allstate and his vast knowledge in business is a blessed gift to our organization. "
Magazine Jukebox, Inc. anticipates that David Prendergast's wealth of experience and strategic vision will play a pivotal role in driving the company's continued success. This appointment marks a significant milestone in Magazine Jukebox's journey and sets the stage for exciting developments in the near future.
About Magazine Jukebox
Magazine Jukebox, Inc. is the first digital entertainment platform to be enjoyed in commercial spaces without having to download an app. The eco-friendly and germ-free entertainment options include popular magazines, games, and trivia for all ages. Visitors at the business access the entertainment by taking a photo of a geo-fenced QR code with a personal smart phone or tablet. No download or login required. The digital subscription is paid for by the business and made available to customers/patients for free. Decreasing perceived wait times improves the customer/patient experience. For more information, visit magazinejukebox.com.
For media inquiries, please contact: 
Meg Forsberg, Director of Marketing
meg.forsberg@magazinejukebox.com
757-606-9100