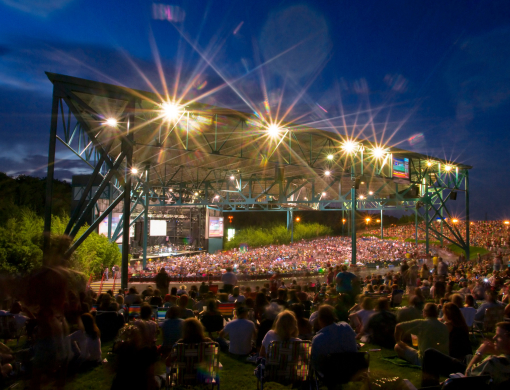 Added on June 21, 2023 by Divaris Real Estate to
Member News
Major Renovations Set to Begin at Iconic Town Center Area Office Building
Optima Health's Former Virginia Beach Headquarters Will Convert to Premium Office Space
Divaris Real Estate announced today that major renovations are set to begin at Corporate Center IV, an iconic office building located at 4417 Corporation Lane in Virginia Beach. The property was purchased by a locally-based investment group, OSS Village Avenue, LLC, in November 2022. After serving as Optima Health's headquarters for the last two decades, Optima is vacating the building to join Sentara Health and Sentara Medical Group in one physical location.
Upon Optima's departure, Corporate Center IV will be modernized and transformed into a premier office destination located within walking distance of the Town Center of Virginia Beach, in the heart of the city's Central Business District. The two-story lobby and common areas will undergo significant interior renovations, including new flooring, wall coverings, furniture, and art. New, modern office spaces will be built out to tenant specifications.
The building is strategically located less than one-quarter mile from the Pembroke Square mixed-use development and only one-half mile from the landmark Town Center of Virginia Beach. Spaces ranging from 3,000 to 76,000 square feet are available for build-out. Ample free surface parking and signage opportunities are available.
 "The building's strategic location and premier features make it an attractive option for businesses looking to establish a presence in Virginia Beach's Central Business District," said Jason Oliver, Senior Vice President, Divaris Real Estate "Corporate Center IV offers prospective tenants the opportunity to refresh their work environment, starting from a blank canvas. The building's central location, within walking distance of Town Center, is a major draw." 
Currently, the market offers limited options for tenants looking to relocate closer to Town Center. In the third quarter of 2022, Divaris Real Estate reported that office space within The Town Center of Virginia Beach had reached full occupancy. The vacancy rate stands at 3.9% for Class A office space in the Town Center/CBD submarket.