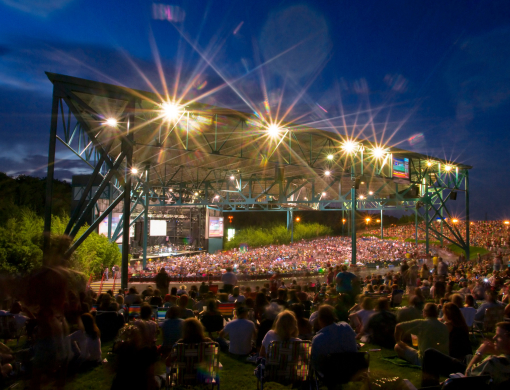 Nationally Known Healthcare Executive Seth Serxner Joins EdLogics as Chief Health Officer
VIRGINIA BEACH, Va. — EdLogics is a Chamber member and a Virginia Beach-based digital communications and engagement company dedicated to improving health literacy and empowering individuals to make better healthcare decisions. The company recently announced the appointment of Dr. Seth Serxner, Ph.D., MPH, as Chief Health Officer. Dr. Serxner brings an extensive background in health literacy, population health management, health equity, and well-being, along with a deep appreciation for EdLogics' unique position within the healthcare industry.
Before joining EdLogics, Dr. Serxner served as Chief Health Officer and SVP of Population Health for OptumHealth, a subsidiary of UnitedHealth Group, the nation's largest health insurance provider. In this role, he worked with employers, payers, and providers to apply evidence-based practices to solve health-related problems within their populations. Before that, Dr. Serxner was a partner with Mercer and led the company's West Region Total Health Management practice and served as Vice President of Research for Staywell/Krames.
Dr. Serxner currently serves on the Advisory Council for the Health Enhancement Research Organization (HERO), where he formerly served as their Chairman. He also served as Chair of the Research Advisory Group and is an executive board member for the C. Everett Koop Corporate Health Awards, presented by The Health Project.
"Dr. Serxner is a true visionary, and we're thrilled to have him join our leadership team," said EdLogics Founder and CEO Thomas M. Chamberlain, PharmD.