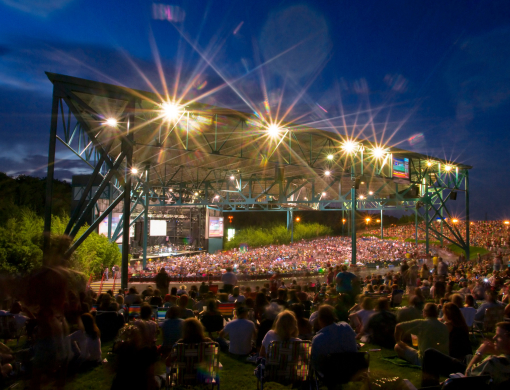 Added on February 7, 2023 by Boy Scouts of America Tidewater Council to
Member News
NFL MVP to Appear at Virginia Beach Leadership Event
Mark Moseley will deliver the keynote address at Boy Scouts of America Leadership Breakfast
Mark Moseley, NFL MVP and Washington Football legend, will be the keynote speaker at the Tidewater Council, Boy Scouts of America's 2023 Annual Leadership Breakfast. The event will be held at the The Westin Virginia Beach Town Center on Wednesday, March 15, 2023. Networking will begin at 6:45 AM and the program will commence at 7:15 AM.
In 1983, Mark Moseley set a single-season scoring record of 161 points as a placekicker with Washington's NFL team. He also was the NFL field goal leader for four seasons, placing him sixth on the all-time scoring list when he retired. Moseley kicked 300 career NFL field goals, finishing fifth on the league's all-time scoring list. He rewrote Washington's kicking records and is still the franchise's all-time scoring leader with 1,207 points.
Moseley was drafted by the Philadelphia Eagles in 1970 and later played for the Houston Oilers before finding his home in Washington, DC in 1974. By 1982, he was the NFL's sole full-time straight-on placekicker. He won the Most Valuable Player Award during that strike-shortened season, punctuated with a win over the Miami Dolphins in Super Bowl XVII.
Moseley remains the only special teams player to win the NFL MVP award and one of only three non-offensive MVPs, before finishing his career with the Cleveland Browns with 1,382 points.
After retiring from football, he developed and sold Mark Moseley's Travel and Mark Moseley's Famous Fries. He is currently the Director of Franchise Development for Five Guys Burgers and Fries. Mark also devotes much of his time to various charitable interests and his nine children, 13 grandchildren, and a great-grandchild.
Tidewater Council's Annual Leadership Breakfast honors and supports the efforts of thousands of volunteers who provide a quality year-round Scouting program to youth in southeastern Virginia and northeastern North Carolina.
All proceeds remain local and benefit youth programs with Tidewater Council, Boy Scouts of America.