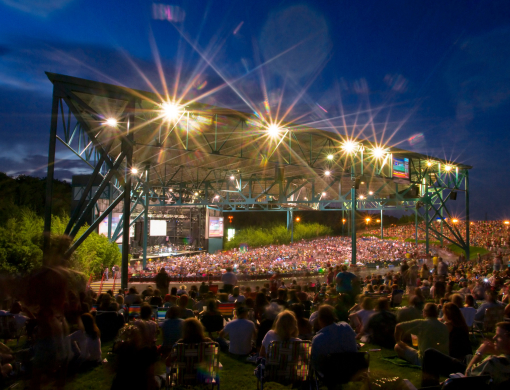 Novatech Broadens Managed Office Vision with Significant Acquisition of Carolina Business Equipment
FOR IMMEDIATE RELEASE
 Novatech Broadens Managed Office Vision with Significant Acquisition of Carolina Business Equipment
Virginia Beach, VA., July 13, 2023, Novatech, the nationwide Managed Office provider and core portfolio company of Trivest Partners, a leading founder-friendly private investment firm, is thrilled to announce the acquisition of Carolina Business Equipment (CBE). This acquisition further strengthens Novatech's nationwide coverage and positions the company as the Carolinas' most prominent business technology provider.
Novatech & CBE Unite:
This historic step perfectly aligns with Novatech's mission of providing comprehensive managed office solutions to businesses nationwide while expanding its reach into the thriving Carolina market.
An Impressive Portfolio:
CBE's robust portfolio includes Managed IT Services, Managed Print Services, and an extensive line of A3 and A4 office products from industry leaders such as Sharp, Toshiba, and Kyocera. This impressive range of offerings further enhances Novatech's existing capabilities and portfolio.
Novatech Leadership Weighs-In
"We are incredibly excited to welcome Carolina Business Equipment to the Novatech family," said Dan Cooper, CEO of Novatech. "CBE's reputation for delivering exceptional customer experiences, innovative Managed IT and Print services, and its impressive growth trajectory perfectly mirror Novatech's vision for the Managed Office. This acquisition represents a key milestone in our ongoing growth strategy."
A Rich History and a Bright Future
Established in 1975, CBE, under the stewardship of industry visionary John Eckstrom, has significantly broadened its product and service offerings to provide more comprehensive solutions to its customers. This strategic expansion has propelled CBE to extend its geographical reach across the Carolinas, solidifying its commitment to innovation and customer-centric services. This strong foundation and steadfast focus on growth has enhanced CBE's market position and prepared it for a future of sustained success."
Words from CBE Leadership
"The alignment with Novatech offers an incredible opportunity for our team at CBE," said John Eckstrom, Owner of Carolina Business Equipment. "With shared values and a commitment to delivering outstanding service and technology solutions, we foresee a bright future for our customers and employees."
About Novatech –
Founded in 1998, Novatech, Inc. is a nationwide business technology provider. The company eliminates the need for multiple managed service providers, hardware dealers, and software integrators. Offering a full Managed Office portfolio, Novatech simplifies and streamlines the technology experience for today's business. Learn more at: www.novatech.net
About Trivest –
Trivest Partners LP is a private investment firm that focuses exclusively on the support and growth of founder-led and family-owned businesses in the United States and Canada in both control and non-control transactions. Since its founding in 1981, Trivest has completed more than 500 transactions totaling approximately $8 billion in value. Learn more at: www.trivest.com