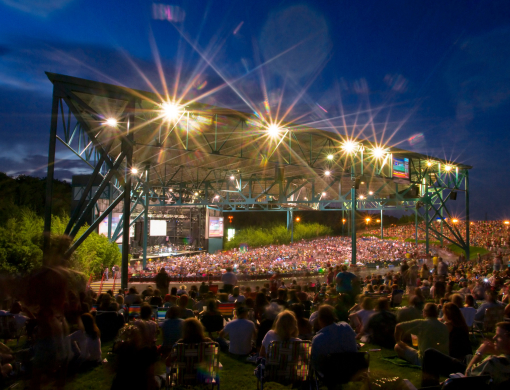 SimIS Inc Sponsors the Inaugural Major Land Sniper Cup
SimIS Inc. will showcase their Human Type Targets as a Stage Sponsor
SimIS Incorporated, an innovative information technology company, is pleased to announce that they are sponsoring a stage at the inaugural Major Land Sniper's Cup being held October 8-9, 2022 at the Black Bear Shooting Complex in Gladstone Virginia. SimIS, Inc. will donate the use of their semi-autonomous Human Type Target System a mobile, trackless smart target developed as the next generation marksmanship trainer for the live fire training market and beyond.
This inaugural event honors the founder of the Marine Sniper Program, Major Jim Land, the most influential man in the Sniper Community. "We are thankful to be part of this amazing opportunity to honor a pioneer in the sniper community," said Dr. Johnny Garcia CEO and Founder of SimIS Incorporated.
Keeping true to Major Land's legacy, the event will solely focus on the shooter and their marksmanship skills with individual and team scoring. He will serve as the match director. The match will be televised by the NRA and American Rifleman TV.
For more information about the Major Land Sniper's Cup, please visit https://www.snipershide.com/shooting/threads/major-land-snipers-cup.7117692/.
For more information about SimIS Inc., please visit www.simisinc.com.