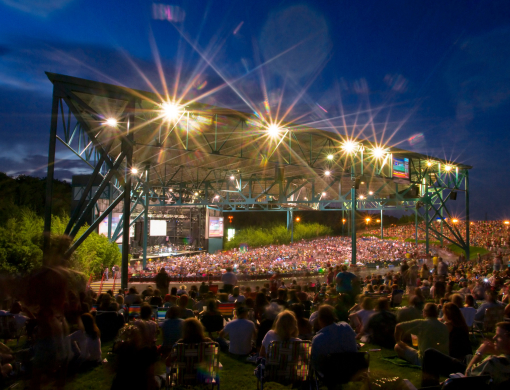 Added on October 13, 2023 by Meg Forsberg to
Member News
SPOOKY50-MJB OFFER
Unmask the Savings: 50% Off on Friday the 13th Spooky Sale!
Are you ready to embrace the eeriest Friday the 13th of the year? We certainly are! At Magazine Jukebox, we're brewing up a spine-tingling offer just for you.

Introducing the Friday the 13th Spooky50 Sale!
Today, on the unluckiest day of the year, you can turn your luck around with a ghoulishly good deal. Get ready for a devilishly delightful 50% off on all our digital entertainment offerings. Our Spooky Sale has something that will make your Friday the 13th unforgettable.
50% Off Forever: That's right! Take half off the regular price for all our digital entertainment products. It's a deal that's to die for! Just $19.99/month.

A Hauntingly Good Time: Our curated selection of spooky entertainment (magazines, games and trivia) will transport you to a world of chills, thrills, and maybe a few ghostly encounters. Limited Time Offer: Don't be caught in the cobwebs of regret! This offer is available Friday, the 13th through Halloween. Act quickly before it vanishes into the mist.
Ready to embrace the unknown? Click the link below to access and unlock the 50% discount: SPOOKY50 Remember, a spooky deal like this doesn't come around often, so make sure to share to take advantage soon.
Check out our website to find out more about this CRAZY SCARY Magazine Jukebox Deal: https://needmagazines.magazinejukebox.com/spooky-savings