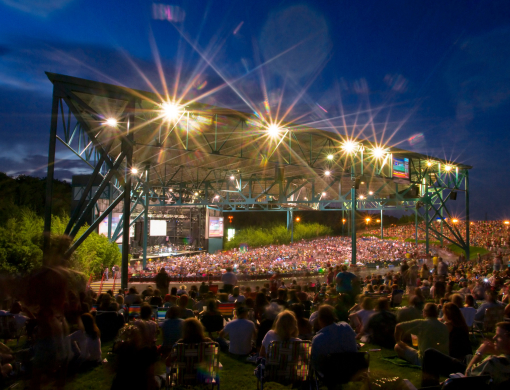 Added on August 23, 2023 by Christine Gustafson to
Member News
The Breeden Company Makes Inc. Magazine's List of Fastest Growing American Companies
Virginia Beach, Va.—The Breeden Company, a nationally recognized Virginia Beach-based real estate development firm, is proud to announce that it was once again one of the 275 Virginia companies to make the 2023 Inc. 5000 list. This list is comprised of America's fastest-growing private companies.
"It is a great honor to again make this list for the second consecutive year," stated Tim Faulkner, president and CEO of The Breeden Company. "Our success is not possible without the hard work and dedication of every member within our organization."
Companies on the 2023 Inc. 5000 are ranked according to percentage revenue growth from 2019 to 2022. To qualify, companies must have been founded and generating revenue by March 31, 2019. They must be U.S.-based, privately held, for-profit and independent as of Dec. 31, 2022. The minimum revenue required for 2019 is $100,000; the minimum for 2022 is $2 million. The Breeden Company ranked No. 2,631 on the list of 5,000 companies.
ABOUT THE BREEDEN COMPANY
Nationally recognized, with more than 60 years of expertise in every facet of the industry, The Breeden Company is a vertically integrated real estate development organization that boasts market-leading divisions including commercial real estate, multifamily property management and general contracting. With a portfolio of over 20,000 apartments and 2 million square feet of retail and office that have been owned, managed, developed and general contracted, The Breeden Company is one of the premier real estate development firms in the country. Breeden Realty is one of the top commercial real estate firms in Virginia (Virginia Business, 2023); Breeden Property Management is one of the top multifamily property management firms in the country (Multi-Housing News, 2022); Breeden Construction, the much-acclaimed multifamily general contractor for numerous third-party clients, is one of the top multifamily builders in the country (Multi-Housing News, 2022). For more information regarding The Breeden Company, visit www.thebreedencompany.com.