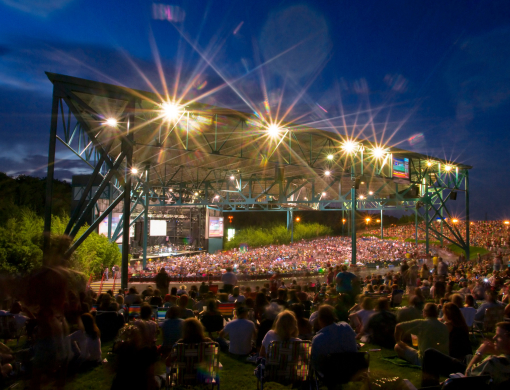 Vandeventer Black Attorneys Selected for the 2022 Virginia Super Lawyers List
Vandeventer Black attorneys were selected to be included on the 2022 Virginia Super Lawyers list by Thomson Reuters. This rating service considers attorneys from over 70 practice areas nominated based on professional accomplishments and peer recognition. Attorneys from the Norfolk and Richmond offices received the Super Lawyers acknowledgment:
Other awarding bodies have recognized Vandeventer Black's legal team, such as Virginia's Business Magazine Legal Elite and Rising Stars; Best Lawyers™ The Best Lawyers in America and Lawyers of the Year, Coastal Virginia Magazine Top Lawyers of Coastal Virginia, and Chambers USA Guide Best Lawyers in the Virginia Construction Industry, among others. For more information, please visit VanBlackLaw.com.
About Vandeventer Black LLP
Vandeventer Black LLP is a dynamic business and litigation law firm established in 1883 dedicated to responsiveness and results while delivering internationally recognized legal solutions. Headquartered in the commercial gateway of Norfolk, Virginia, its accomplished and diverse attorneys assist clients from offices located in Virginia, North Carolina, and Germany.