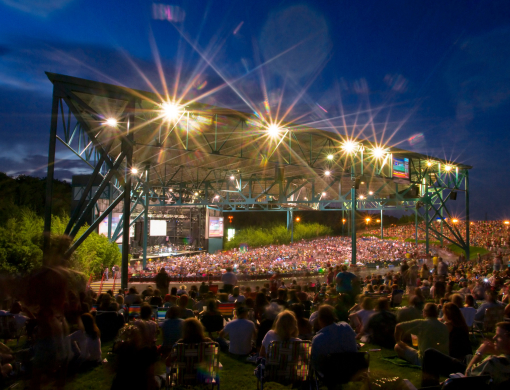 Williams DeLoatche, P.C. Opens New Office Location
Exciting News! We are pleased to announce the opening of our NEW office location in Roanoke, Virginia. From the Eastern Shore to the Blue Ridge Mountains, we now have three offices to serve the needs of you and your family in all of Virginia.
Williams DeLoatche, P.C. was founded in July of 2008 by attorneys T. Wayne Williams and Jonathan R. DeLoatche. Our attorneys have years of experience handling civil litigation from both the plaintiff's and defendant's perspectives, which gives our firm a unique set of skills to meet our clients' needs. We specialize in matters involving individuals injured in motor vehicle accidents, premises liability incidents, dog bite cases and nursing home litigation. We also handle traffic matters in all local jurisdictions.
Our office in Virginia Beach, VA is centrally located off of Independence Boulevard near the Virginia Beach Town Center. We not only serve clients in Virginia Beach but the entire Hampton Roads area, including the cities of Chesapeake, Hampton, Newport News, Norfolk, Portsmouth, and Suffolk as well as surrounding areas such as the City of Franklin, Gloucester County, Isle of Wight County, Matthews County, Southampton County, York County, Williamsburg/James City County, and Accomack and Northampton Counties on the Eastern Shore. Our second office is located on the Eastern Shore of Virginia where we have partnered with the Mapp Mapp & Klein law firm for the past several years. Our NEW, third office is located at 1031 1st Street SW, Roanoke, VA 24016.
Unlike larger firms, we provide personalized attention to all of our clients. Our attorneys are involved in all facets of your case and are equally accessible to the client. We believe that every client deserves respect and compassion, and we have our client's best interest at heart. Tell us your story and let us navigate the legal system for you. Our expertise will work to your advantage. Please contact us today for a FREE consultation on your potential legal needs. We look forward to serving and working with you.