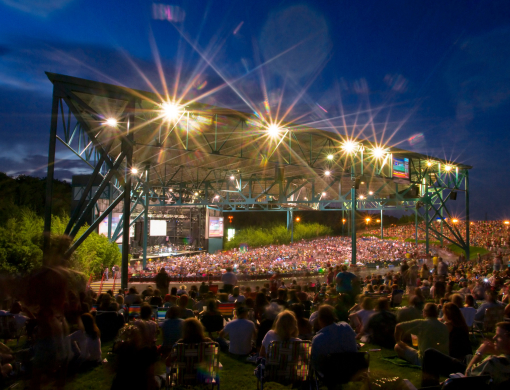 Women's Empowerment Day at Operation Smile
On Wednesday, June 15th from 9 AM-1 PM Operation Smile will be hosting Women's Empowerment Day at The Anthony L. & Hideko S. Burgess Interactive Learning Center (ILC), our brand-new exhibit located at 3641 Faculty Blvd. in Virginia Beach.
This is the inaugural event in our "Window to the World" series, and for the first time ever invitees will have the opportunity to experience an Operation Smile medical program through a livestream directly from the ground in Lima, Peru. We will take you on a virtual tour of an Operation Smile medical program led entirely by female teams, as they support our organization through providing life changing surgery for patients affected by cleft conditions. Watch this video to learn more about Operation Smile's women-led medical programs!
After the livestream, we invite you to join us for a day of kindness, service, and compassion: completing service projects for our global community, contributing to a community art project, and for tours of our brand-new exhibit. We hope this day will inspire, motivate, and empower you (and your team) to make positive difference in the world!
We are excited to have members of our community attend this event, which not only celebrates the achievements of the women on our medical program in Peru, but also encourages those in attendance to share and celebrate their own successes.